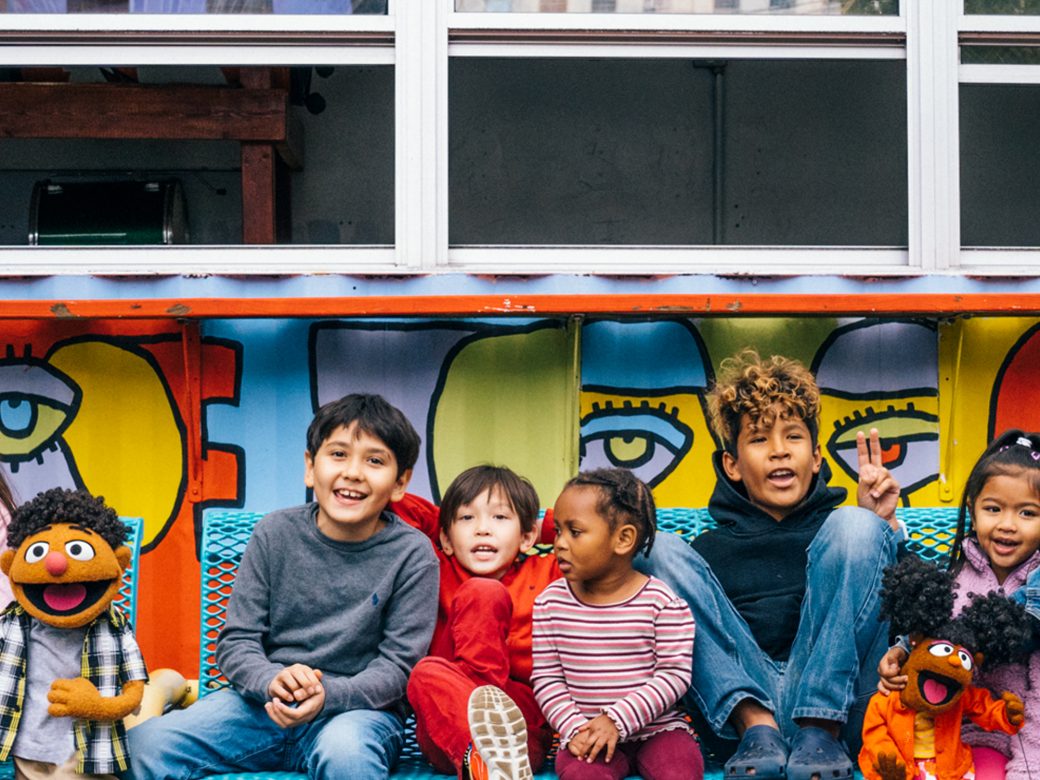 Our Leadership
The people in our neighborhood.
We need strong, forward-thinking leaders to achieve our mission of helping children everywhere grow smarter, stronger, and kinder.
And we have them — a team of accomplished professionals who are all focused on one thing: helping children.
Founders & Operations
Senior Management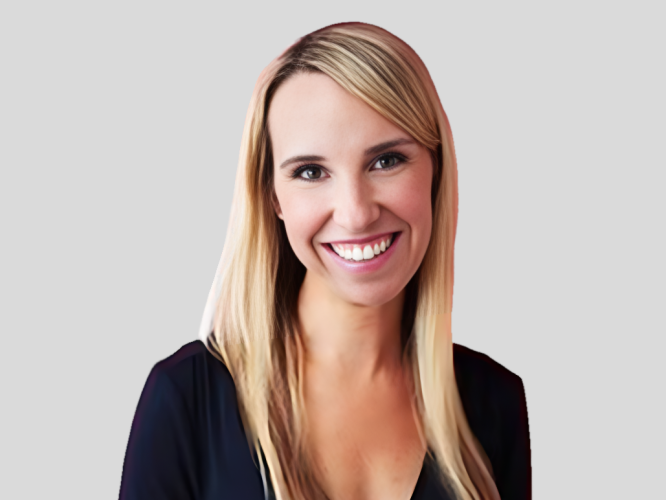 Jennifer Ahearn
Senior Vice President, Global Themed, Partnerships, and Canada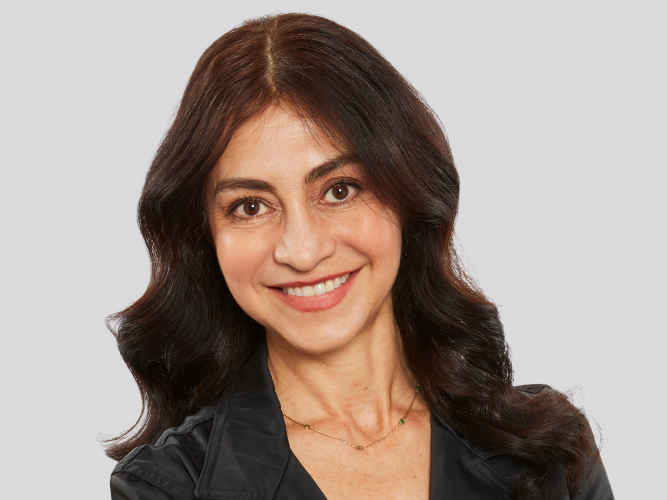 Gabriela Arenas
Senior Vice President, Global Licensing and Latin America and Australia/New Zealand and Southeast Asia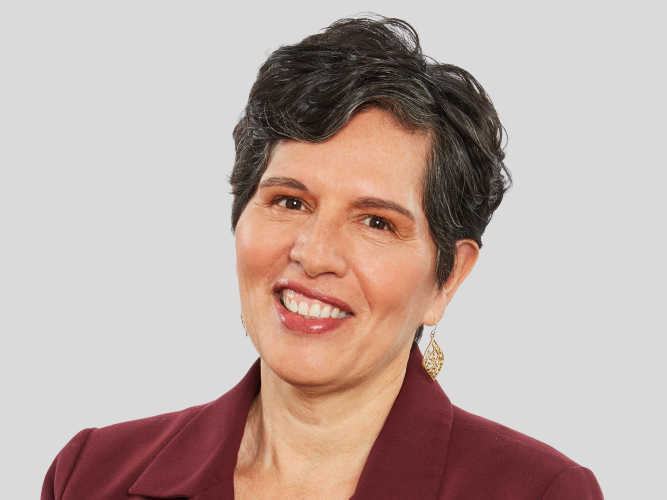 Jeanette Betancourt, Ed. D.
Senior Vice President, U.S. Social Impact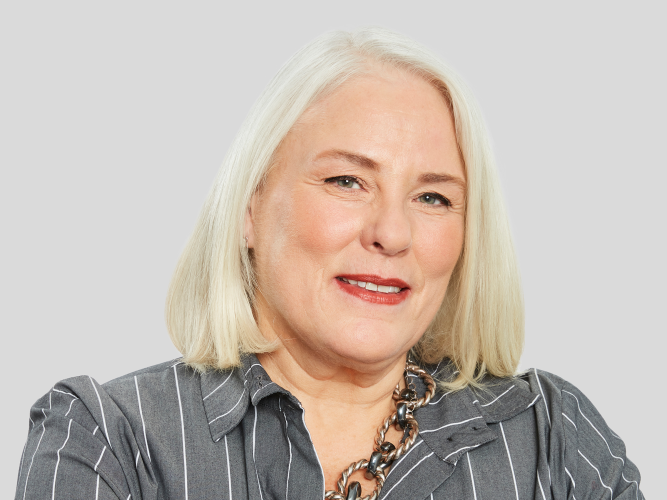 Taska Carrigan
Senior Vice President of Production Management, Operations, Business Affairs, and Legal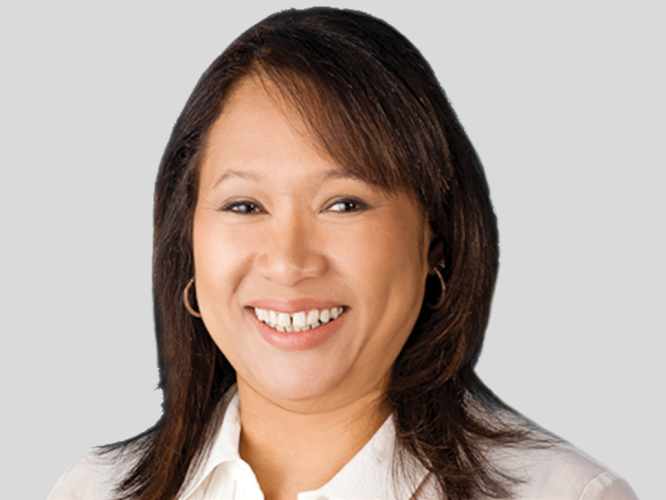 Akimi Gibson
Senior Vice President, Multiplatform Global Education Planning & Integration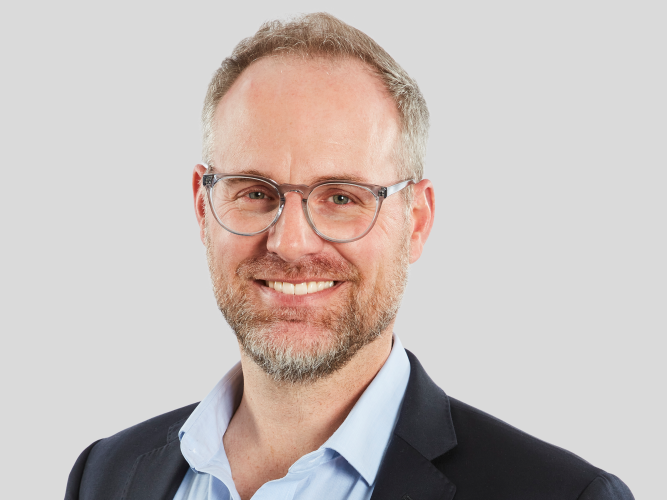 Michael Preston, Ph.D.
Senior Vice President and Executive Director, Joan Ganz Cooney Center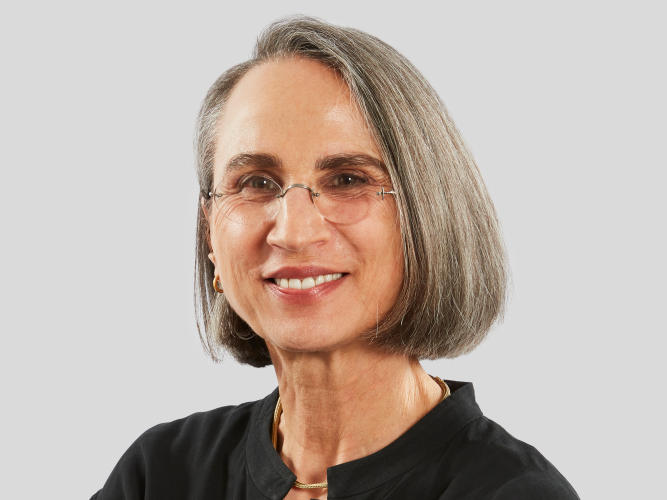 Shari Rosenfeld
Senior Vice President, International Social Impact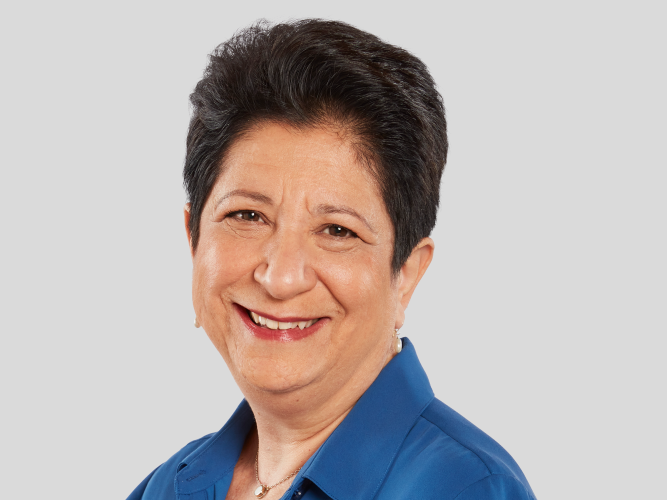 Rosemarie Truglio, Ph.D.
Senior Vice President, Curriculum and Content
International Management
Board of Trustees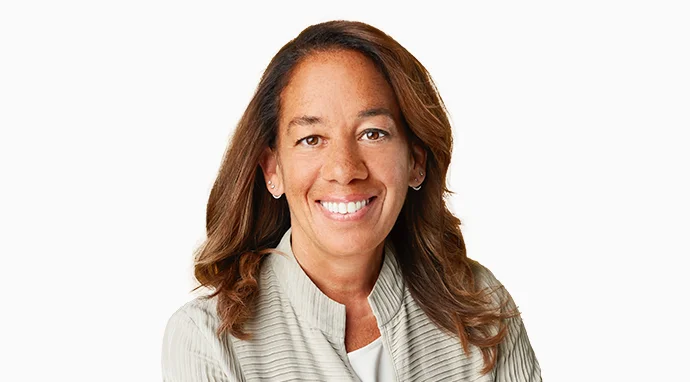 Gabrielle Sulzberger
Chair – Board of Trustees, Sesame Workshop, Senior Advisor at Two Sigma and Centerbridge Partners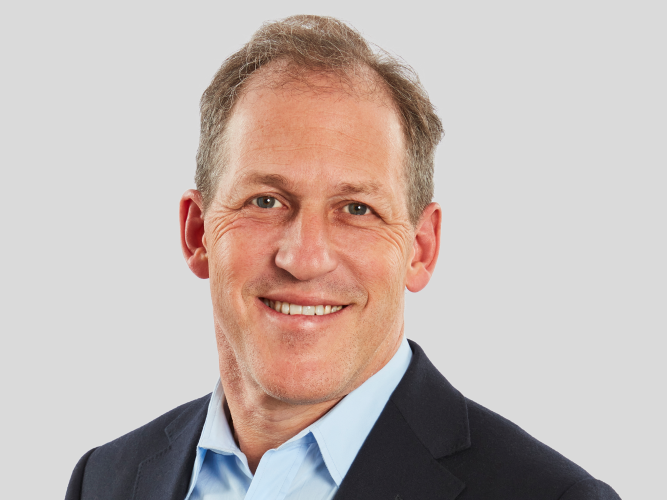 Steve Youngwood
Chief Executive Officer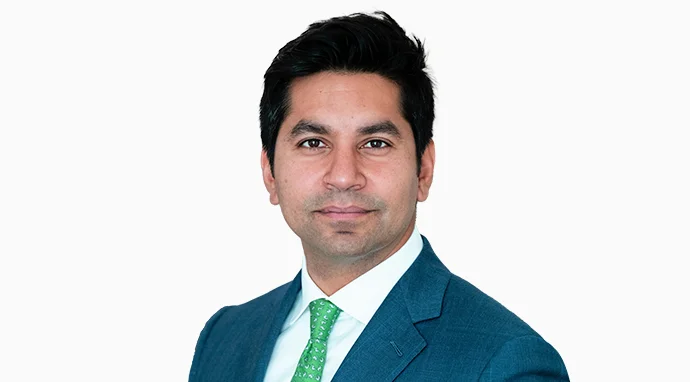 Varun Chandra
Managing Partner, Hakluyt & Company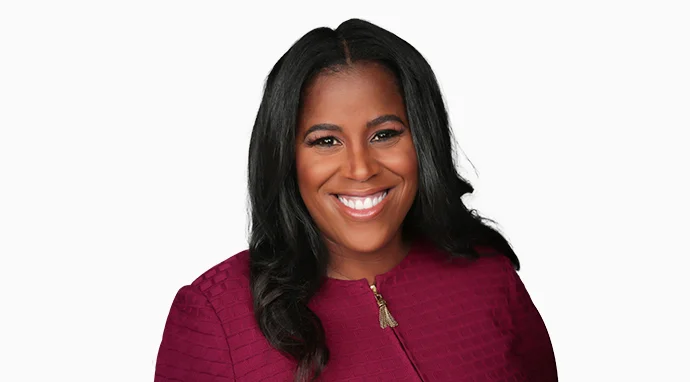 Thasunda Brown Duckett
Chief Executive Officer, TIAA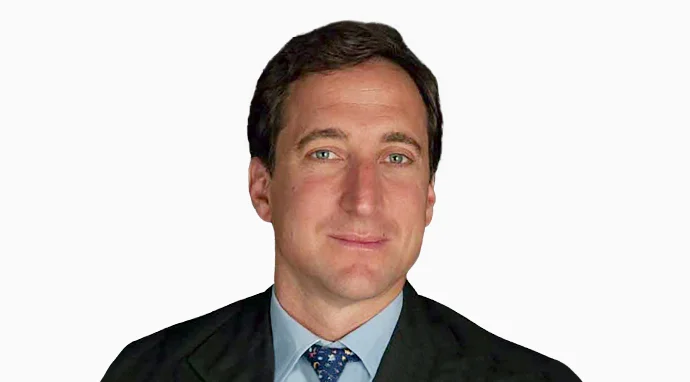 Lee Eastman
Partner, Eastman & Eastman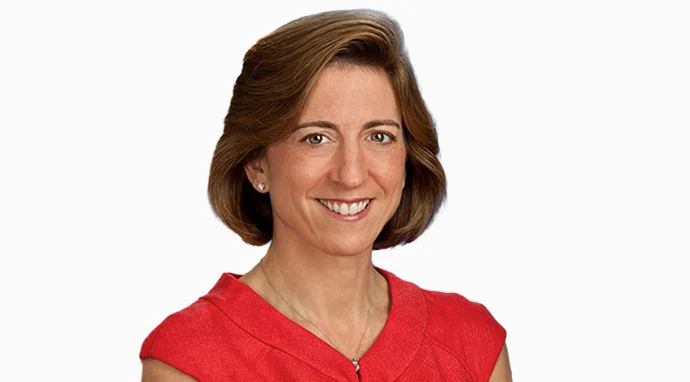 Kathleen G. Elsesser
Global Chair Consumer Retail and Healthcare Groups, Investment Banking Division, Goldman Sachs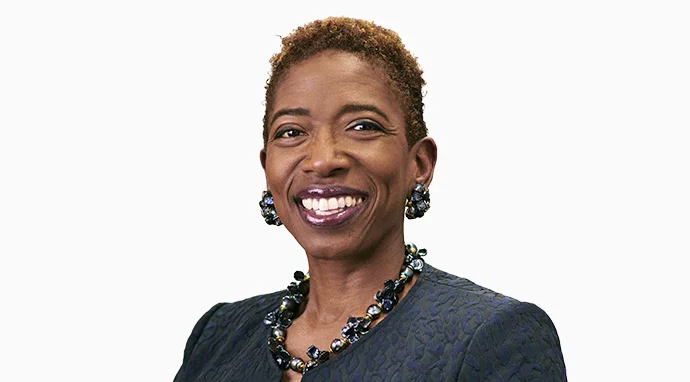 Carla Harris
Vice Chairman, Global Wealth Management and Senior Client Advisor, Morgan Stanley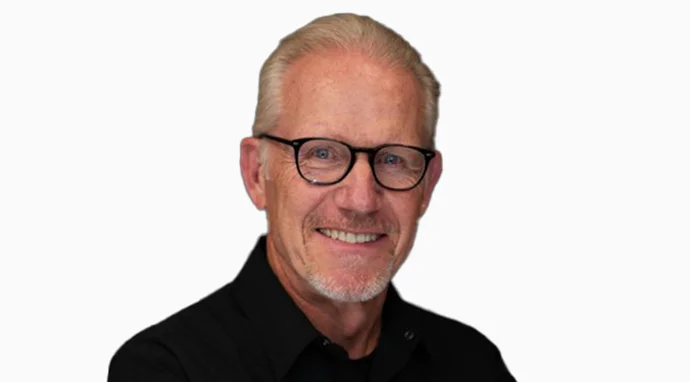 Frans Hijkoop
Former Executive Vice President, Chief Human Resources Officer, MetLife, Inc.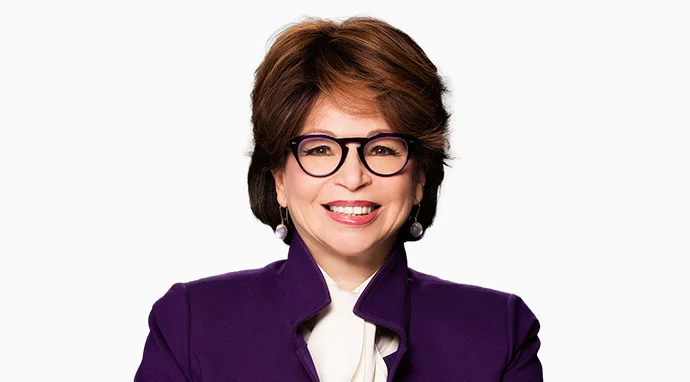 Valerie Jarrett
Distinguished Senior Fellow, University of Chicago Law School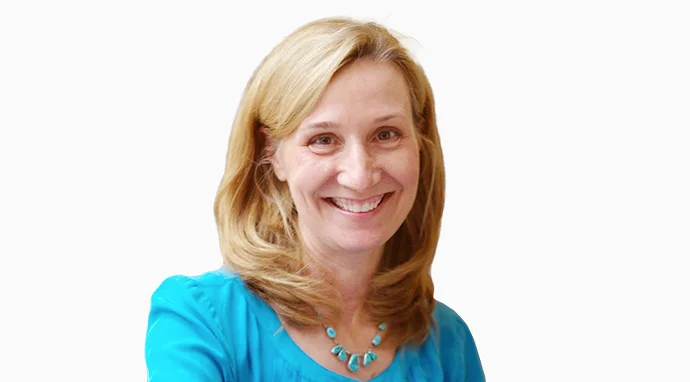 Amy Beth Jordan
Professor and Chair of Journalism and Media Studies, School of Communication and Information, Rutgers, the State University of New Jersey
Paul Lindley OBE
Founder, Ella's Kitchen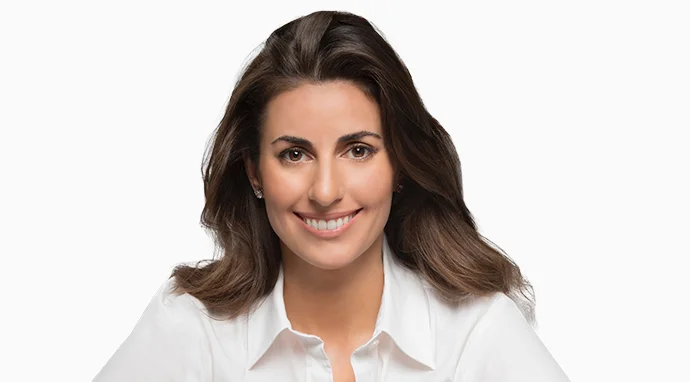 Jenna Mack
Executive Producer and Host, In the Grey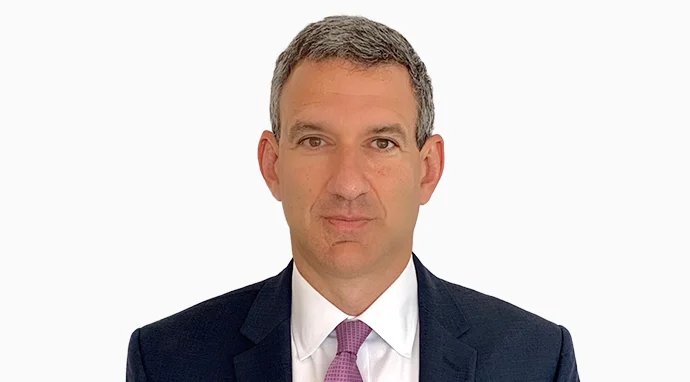 Michael G. Manasse
President and Chief Operating Officer, Peterson Management LLC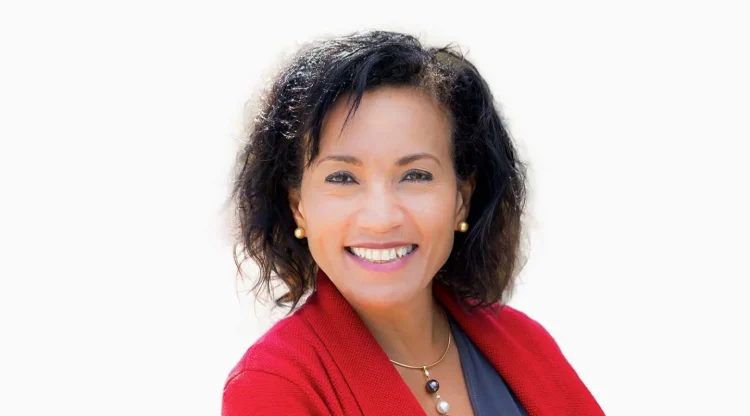 Miriam Rivera
CEO, Co-Founder and Managing Director Ulu Ventures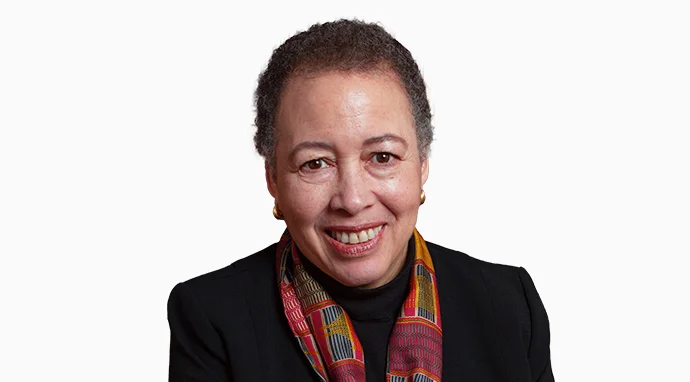 Dr. Beverly Daniel Tatum
President Emerita, Spelman College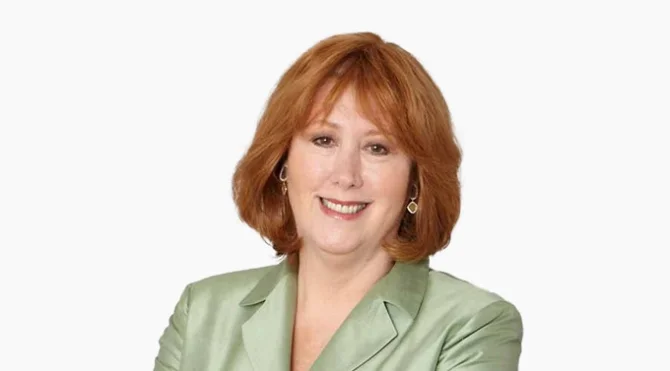 Ann Rubenstein Tisch
Founder and President, The Young Women's Leadership Network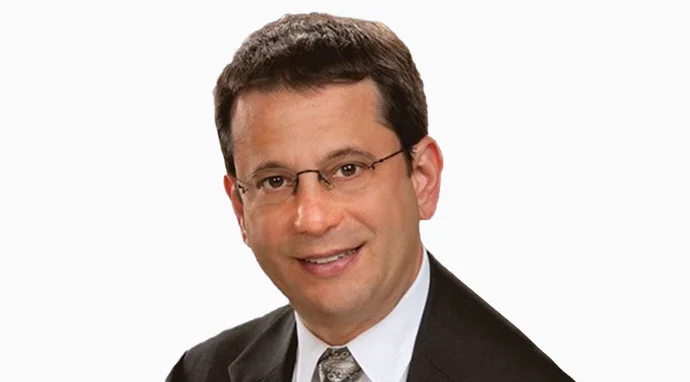 Jeffrey Weiss
Principal, Five Forty Investments
Global Advisory
Gabrielle Sulzberger

Chair, Board of Trustees, Sesame Workshop
Senior Advisor at Two Sigma and Centerbridge Partners
Tom Donilon

Chairman, BlackRock Investment Institute
Former National Security Advisor to President Obama
Hosh Ibrahim

Board Director
Mo Ibrahim Foundation
Deborah Lehr

CEO and Founding Partner
Basilinna
Tsitsi Masiyiwa

Co-Founder
Higherlife Foundation
Luis Alberto Moreno

Managing Director, Allen & Co LLC
Former President, Inter-American Development Bank
Adm. Mike Mullen

17th Chairman of the Joint Chiefs of Staff
Mary Menell Zients

Co-Fouder and Chairman
Urban Alliance Foundation
Leadership Council
Leadership Council
Our Leadership Council is composed of individuals representing a variety of industries, regional perspectives, and professional expertise dedicated to Sesame Workshop's mission. Members provide thought leadership, serve as ambassadors, and support Sesame Workshop by sharing their time, treasure, knowledge, and networks to engage the broader community.
Jason Graefe, Chair

VP, Strategic Adviser and Chief of Staff for the CEO, Microsoft
Mariam Alsikafi, Chairman of the Board
Jenna Arnold, Author & Activist
Erica Blob, Partner and Chief Operating Officer
Irene Hong Edwards, Principal and Head of Investor Relations
Peter Friedland, Managing Partner
Michelle Marra, Consultant
Sarah Richardson, Senior Litigation Counsel
Florence Ann Romano, Founder and CEO
Anita Tandon, Marketing Advisor and Startup Confidant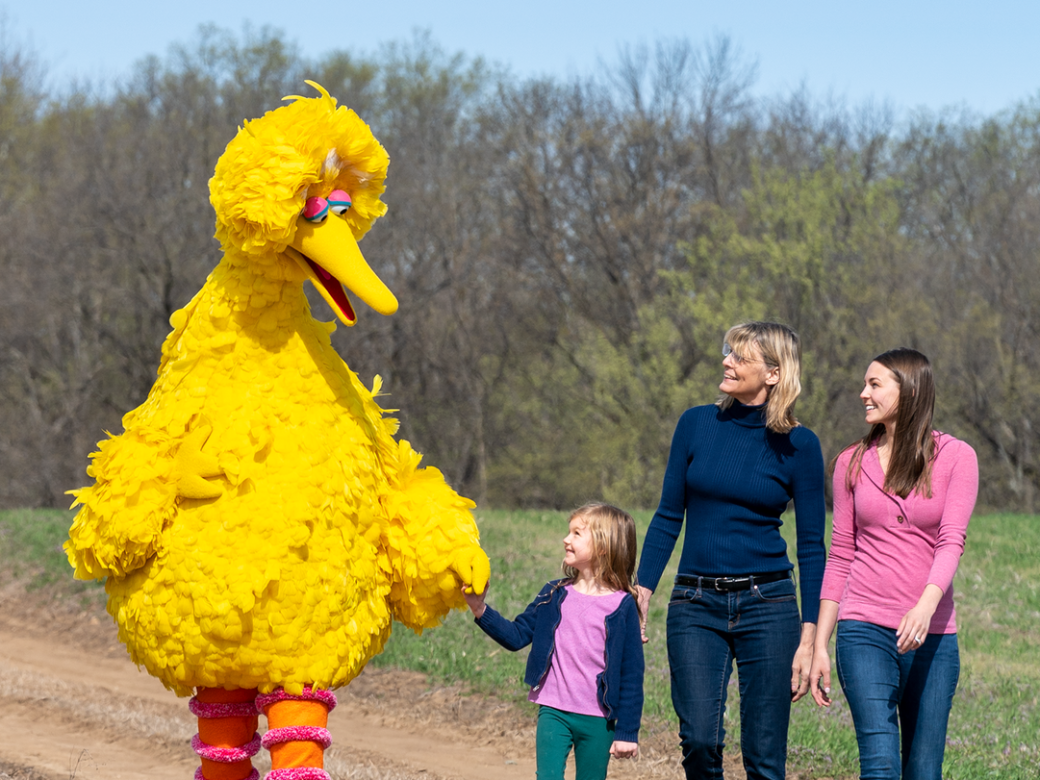 Our Careers
Sesame Workshop isn't just a nonprofit educational organization like no other — it's also a great place to work. We're always looking for more good people to help us bring learning and laughter to children everywhere.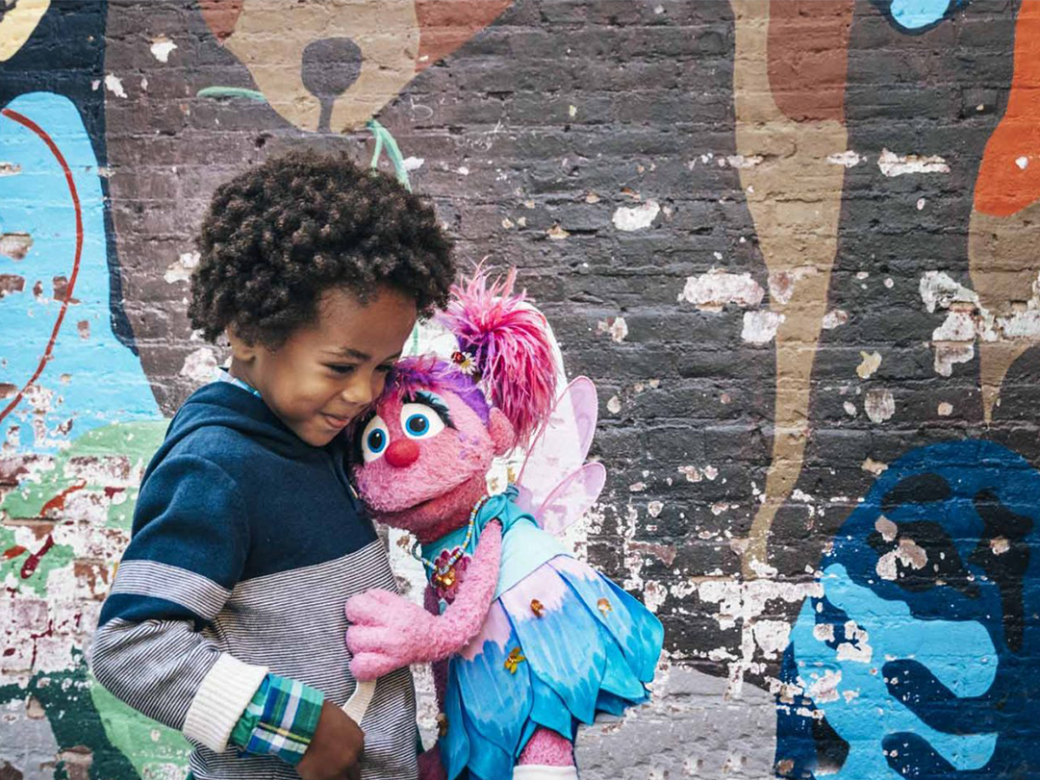 Support Our Mission
Individual donors can have a major impact—and we love to partner with like-minded organizations.