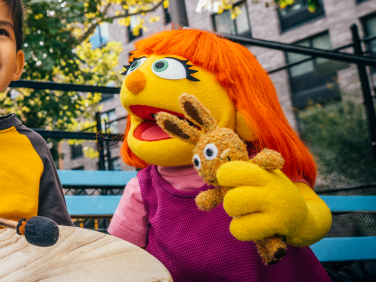 Autism
Learn what autism is and how to celebrate and support the amazing in all children.
Understanding Autism
Every child experiences the world differently, including autistic children. Abby explains that, even though all of her friends are unique, they all want love, friendship, and to have fun!
Autism Subtopics
Explore our free, bilingual resources to help support the autistic children in your life.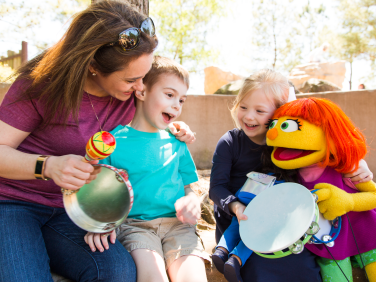 Family Connections
Every family member can play a supporting role in the life of an autistic child.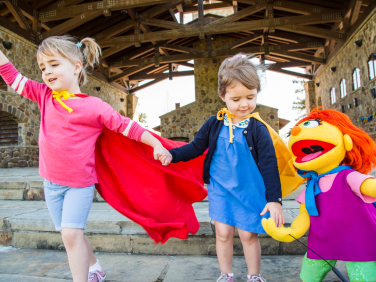 How to Make Friends
Autistic children can face unique challenges making new friends. Here are some resources that can help.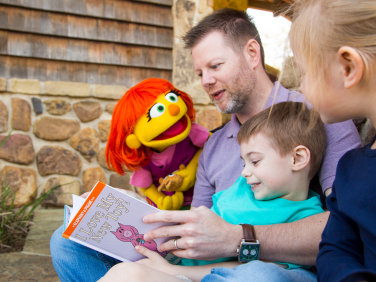 Talking About the Challenges of Autism
Parenting an autistic child can be challenging, but you are not alone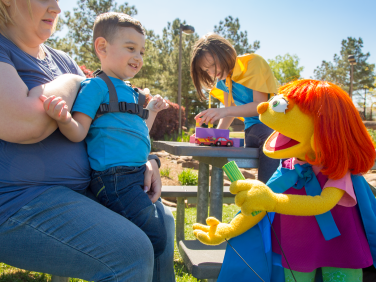 Building a Skillset for Flexible Thinking
Autistic children depend on predictable routines to help them feel safe and stay on track. But routines inevitably change—that's when having patience and flexibility becomes important!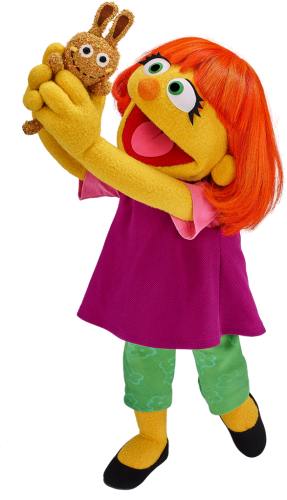 1 in 36 Children
In the US is diagnosed with autism, according to 2020 data. That's more than a 300% increase since 2000.
Más recursos de Autismo
Estos materiales están disponibles en Español. ¡Déles un vistazo!
Still Coping with Covid?
The pandemic brought changes to all of us, but changes in routines can be especially challenging for autistic children.
Related Topics
Parents, caregivers, and providers can keep the learning going! Find more topics and resources to help children build skills that lay the foundation for success in school and in life.