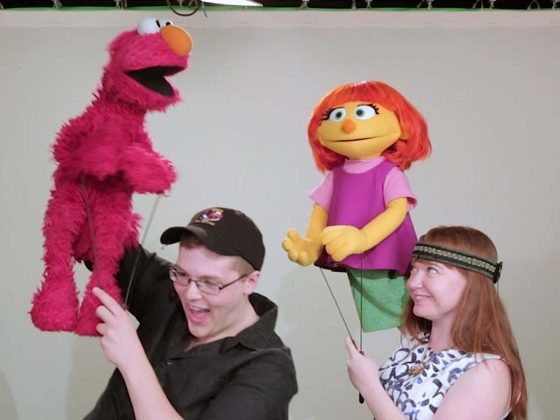 Bringing Julia to Life
A video about the beginnings of the autism initiative.
Are you a Julia fan? Learn about how Julia and the Sesame Street autism initiative got started. See Amazing in All Children aims to provide tools and support for autistic children and their families—and to celebrate the uniqueness and amazing qualities of all children.