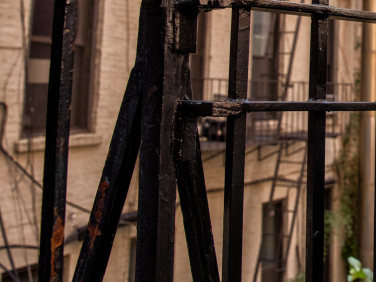 Traumatic Experiences
Caring grown-ups can help lessen the effects of trauma and show children they're not alone.
Tips on How Adults Can Help Children Overcome Traumatic Experiences
There are simple ways for caring grown-ups to offer children and families help, hope, and healing.
Más recursos de experiencias traumáticas en español
Estos materiales están disponibles en español. ¡Déles un vistazo!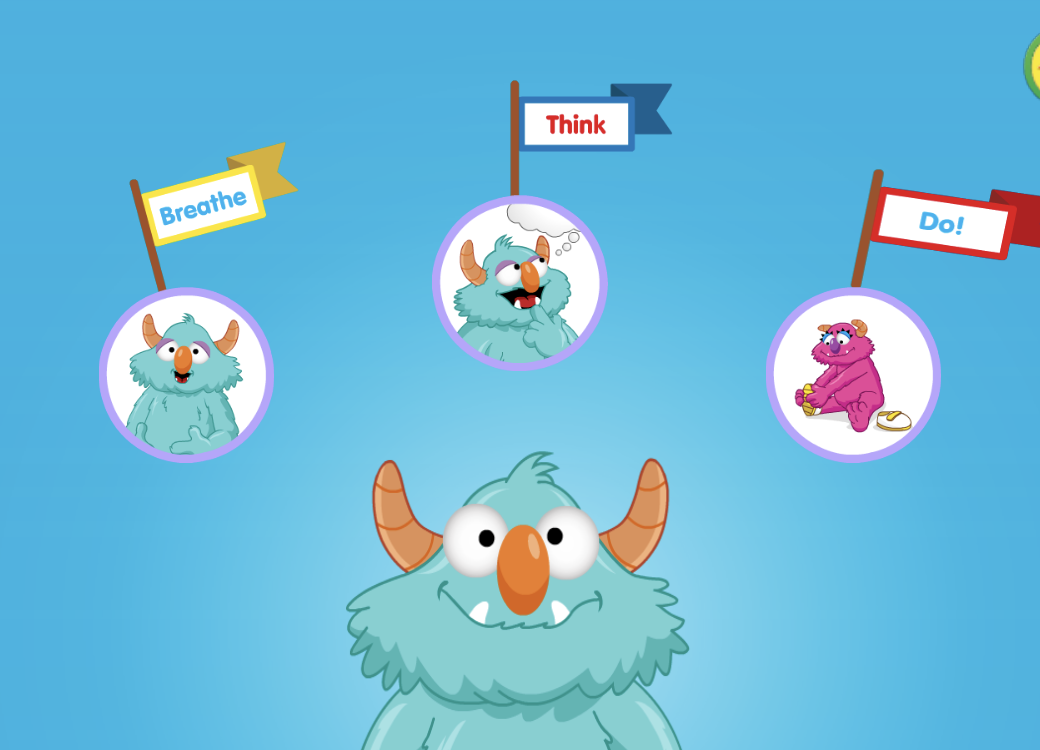 Breathe, Think, Do with Sesame
Help a monster friend with big feelings learn to calm down and solve everyday challenges.