Traumatic Experiences: First Steps to Hope (Part 1)
Part one of an interview series with Ann Thomas from The Children's Place.
Nearly half of American children under 18 have had at least one type of adverse childhood experience. These experiences can cause physical, emotional, and psychological distress. In Part 1 of this webinar series, we'll learn from social worker Rande Bynum, and Ann Thomas, LCSW and the President and CEO of The Children's Place, about how to help families cope with and overcome these traumatic situations. They will discuss ways to practice simple, consistent, and positive behaviors, to help children and families move forward and achieve health, safety, and happiness.
Learning Goals:
Understand the definition of trauma and its impact on young children and families.
Examine steps to healing after traumatic experiences and explore resources.
Look at next steps for parents and caregivers.
Did you know you can earn a certificate for participating in this training? Register above and watch the video before taking our assessment quiz. Pass the quiz to download your certificate.
Already passed the quiz? To access your certificate go to your profile and tap "certificates."
Supporting Resources
Download these printables to support this webinar.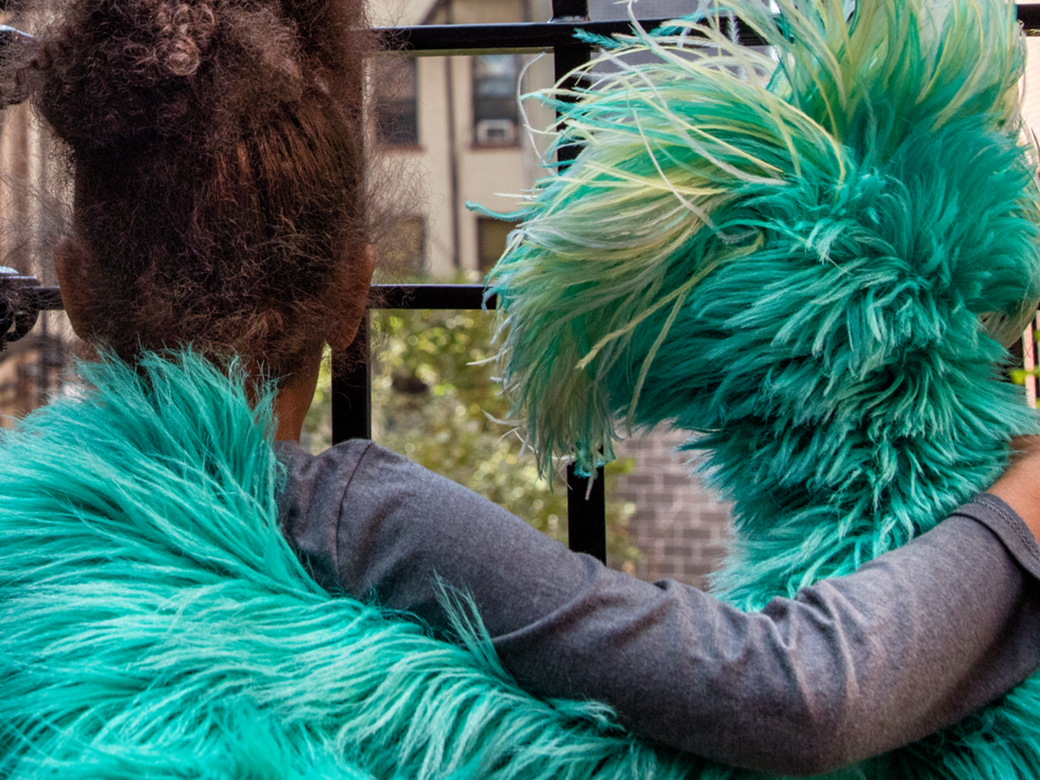 Traumatic Experiences
Our printables, videos, and other activities can help families talk about Traumatic Experiences.