Our Work
Generations of children have grown up watching Sesame Street, but we're much more than a beloved TV show.
What began as a simple yet revolutionary idea in 1969 — to teach children through television — has grown into a global phenomenon, reaching more than 150 countries.
From timely research, to classroom curricula, to large-scale social impact projects, you can find us everywhere children and families learn and play.
Sesame Street Works
As they grow up, children who watch Sesame Street have 16% higher GPAs in high school than their peers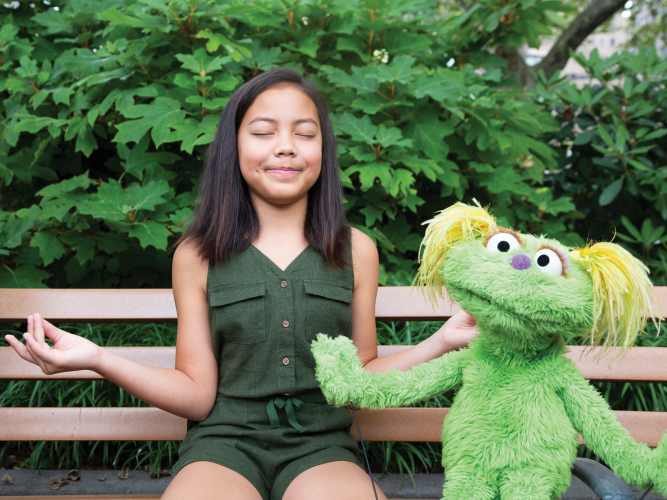 Emotional Well-Being
From celebrating joyful everyday moments, to understanding and expressing feelings, to helping parents and community providers recognize the signs of more serious mental health challenges, we're helping children develop a foundation for future emotional well-being for years to come.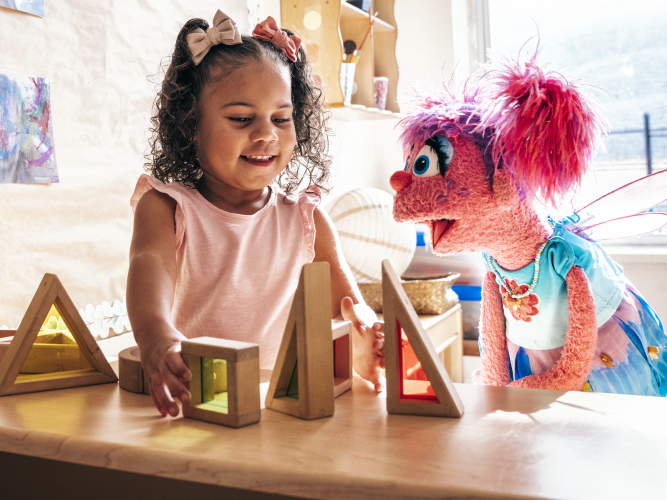 Literacy, Language & STEM
We believe a good foundation sets up a child for success. That starts with the basics – ABCs, 123s, and beyond – to foster a lifetime love of learning.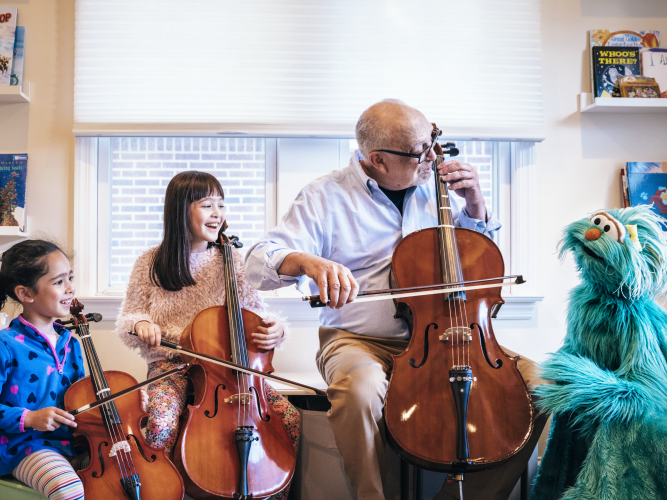 Creativity & Playful Problem Solving
When children develop creativity and playful problem solving skills, they also develop the foundation for learning. We focus on encouraging flexible thinking and curiosity — sparking exploration and helping children see the joy in experimentation.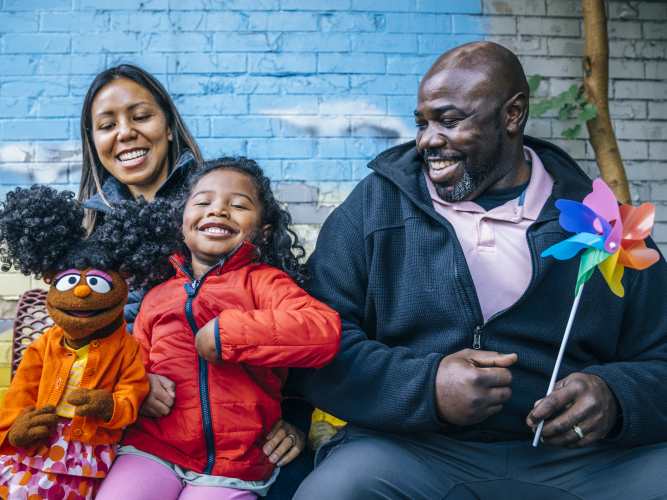 Self & Belonging
Building a positive sense of identity is critical to children's healthy development and research shows that valuing their own identities helps children grow into more confident and accepting and adults.
Where We Work
Sesame Workshop brings learning, laughter, and life lessons to children all over the world.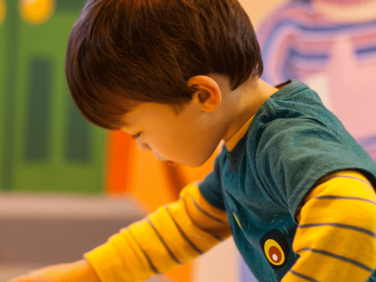 East Asia and Oceania
Sesame Workshop has a long history in East Asia and Oceania — and it's as varied as these vast regions.
Europe
For decades, Sesame has brought joy and learning to the lives of children across Europe.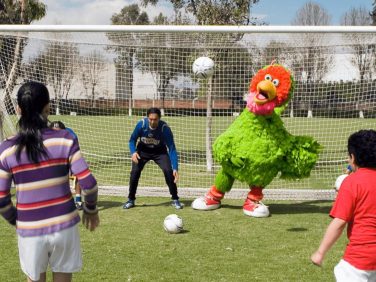 Latin America
Sesame Workshop has brought joyful learning to children in Latin America for more than 50 years.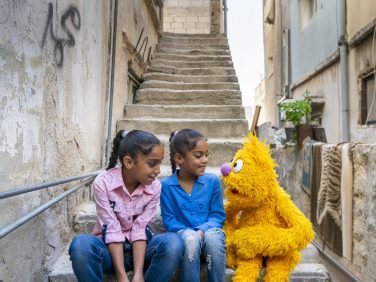 Middle East and North Africa
Using media, playful learning, and caregiver support to help children in the region learn, connect, and build resilience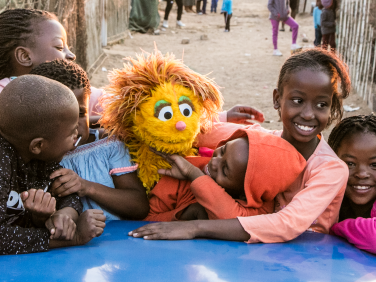 Sub-Saharan Africa
Sesame uses the power of media, partnerships, and community engagement to prepare children for a future full of opportunity.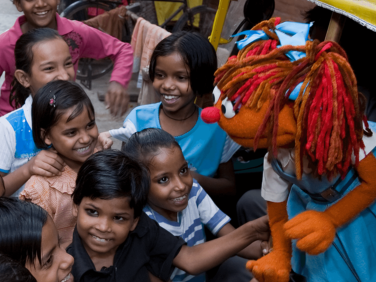 South Asia
Using the power of media and community engagement to bring playful learning and support to children across the region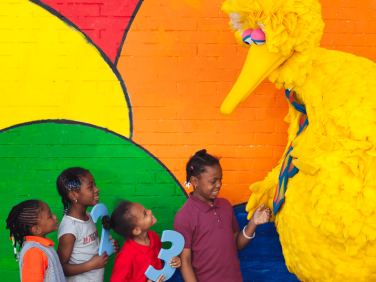 United States and Canada
From Sesame Street to classroom learning to community support, Sesame has been sweeping clouds away for over five decades.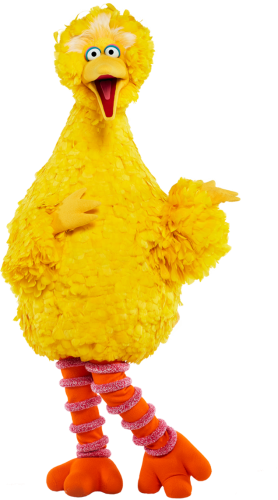 150 Million
In 150+ countries — that's how many children we support with life-changing early education.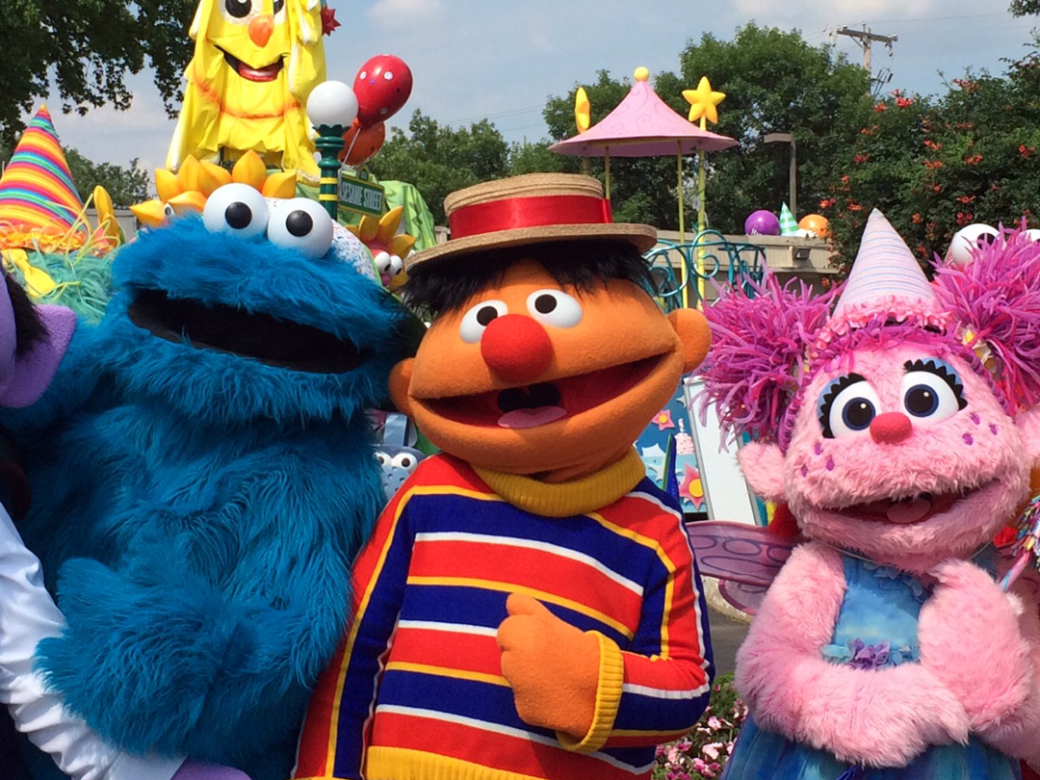 Themed Entertainment
We have more than 40 years of experience translating our whole-child curriculum into live experiences for young children of all abilities and interests.
Research and Insights
Ever since the landmark study that inspired Sesame Street, Sesame Workshop has been leading the conversation about how media can educate children.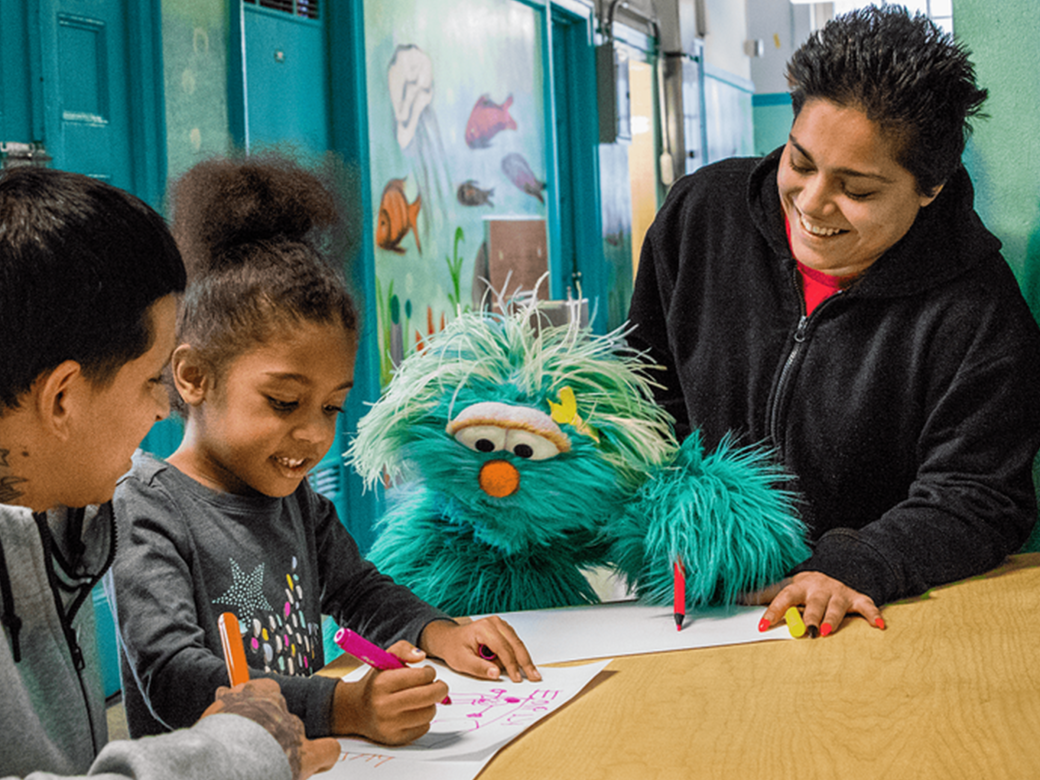 Formal Education
Sesame Workshop has been an educational media pioneer for over 50 years. With formal education, we translate our unique brand of joyful learning and early childhood expertise to resources for caregivers, teachers, coaches, and school programs in the U.S. and around the world.