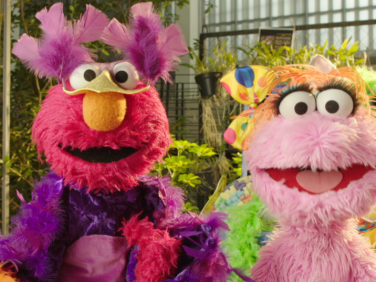 Plaza Sésamo
Your friends Elmo, Abby, Comegalletas, Lola, and more are here to bring fun and learning in Spanish across Latin America.
Check out the latest clips from Plaza Sésamo
First launched in Mexico in 1972, Plaza Sésamo stresses literacy, arithmetic, and social emotional development and has helped prepare generations of Latin American children to succeed in school.
A New Friend!
A New Friend!
It's so fun and easy to make friends! Just listen to Lola, Pancho, Abelardo, and Gaby!
Lola Adventures: The Bottle Journey
Lola Adventures – The Bottle Journey
In another one of her wonderful adventures, Lola visits a recycling plant and learns how a plastic bottle can be turned into something else.
Eating Cookies and the Letter A
Eating Cookies and the Letter A
Today Cookie Monster learned that the word 'airplane' begins with the letter A! Let's find out what else starts with the letter A!
Elmo's World: Dancing
Elmo's World – Dancing
Elmo discovers more about the different kinds of dancing!
STEM Power
Lola, an adventure-loving 4-year-old, is always encouraging her friends to try new things. In a segment called Pequeñas Aventureras, Lola inspires children across Mexico and Latin America to engage in STEM learning, encouraging their sense of belonging in the worlds of science, technology, engineering, and math.
Beyond Television
Plaza Sésamo goes beyond the basics to address children's evolving needs. From financial empowerment to healthy habits, digital literacy to children's rights, Plaza Sésamo helps children across Latin America face everyday challenges and become smarter, stronger, and kinder as they do.
Show Characters
Meet the Muppets from Plaza Sésamo.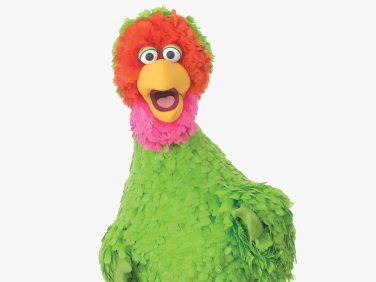 Abelardo
Abelardo is a giant parrot who is optimistic and positive, but tends to take things literally. Abelardo loves to learn new things and is inquisitive, spontaneous, and sometimes timid.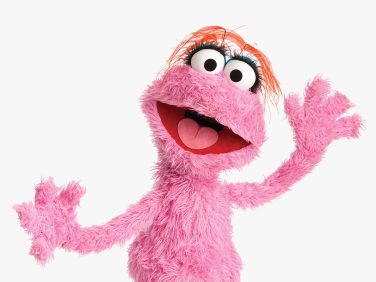 Lola
Lola is a furry pink four-year-old who loves riddles, rhymes, songs, and surprises. She is confident, caring, playful, and loves to be challenged with new opportunities.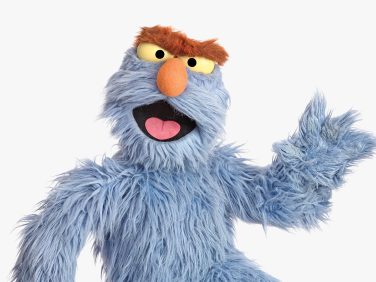 Pancho
Pancho enjoys anything extreme: sports, music, games, singing, and eating. Pancho has a strong sense of pride and self-esteem, but deep down is very sensitive.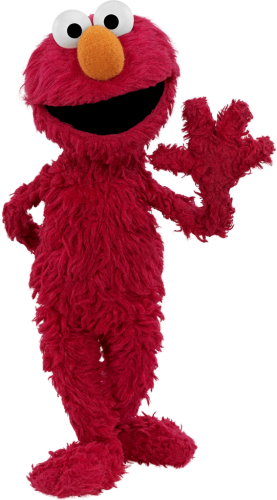 One of Sesame Street's first international co-productions, Plaza Sésamo broadcasts throughout Latin America, reaching 25 million children in 34 countries.
Related Resources
Explore more games, activities, and fun from plazasesamo.com.