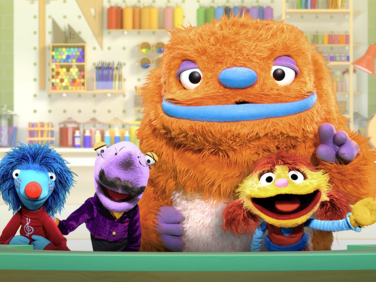 Helpsters
Got a problem? The Helpsters will help you solve it!
Check out the latest clips from Helpsters.
With its focus on critical thinking, collaboration, and persistence, Helpsters builds the everyday skills kids need to rise to life's inevitable challenges, both individually and as part of a team.
Let's Plan A Party
Let's Plan A Party
It's always fun to plan a party when you have the Helpsters on your side.
Fruit Pop
Fruit Pop
The Helpsters and Kassi Ashton sing the steps for cooling down with a sweet treat.
Building a Sandcastle
Building a Sandcastle
Who's ready to build a sandcastle? With the help of the Helpsters, it's easy to get the job done.
Bees! Buzzy MC's
Bees! Buzzy MC's
The Helpsters and Talib Kweli will have you buzzing with their song about bees.
If and Then
If and Then
If there was ever a time to get down, this is it. The Helpsters and The Mowgli's teach kids how to use "if" and "then" in this danceable tune.
Everything Starts With A Plan
The Helpsters teach critical thinking and pre-coding concepts, so children learn how to address challenges and simplify them to find solutions. Concepts taught include planning sequencing, condition and action, experimenting, flexible thinking, working memory, following directions, and managing emotions/self-control.
Show Characters
Meet the Helpsters.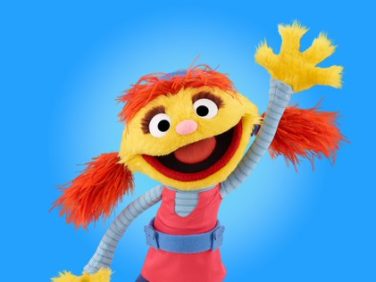 Cody
Cody is the enthusiastic leader of the Helpsters, whose positive attitude never fails to rally everyone to action. Cody's favorite thing to say is "How can we help you?" Some of her favorite things include dinosaurs, her grandmother, and that satisfying feeling you get when you check something off a list.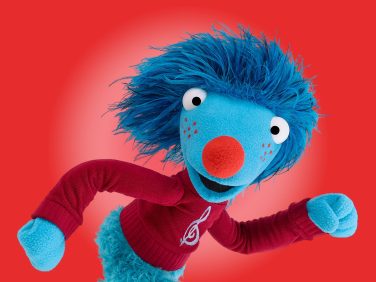 Scatter
Scatter is the youngest and most innocent of the Helpsters. Sometimes the way Scatter thinks can be a bit scattered, but he also has a talent for connecting unique ideas to find a solution. Scatter enjoys every kind of music and giving a gift to every customer who walks through the door.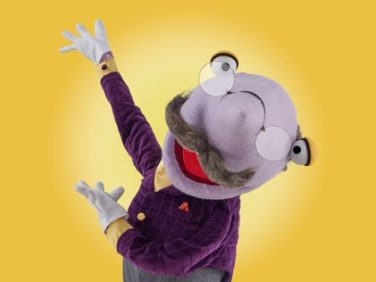 Mr. Primm
Mr. Primm is the most sophisticated and well-dressed member of the Helpsters. He is always willing to help, but sometimes gets hung up on the correct way to do something.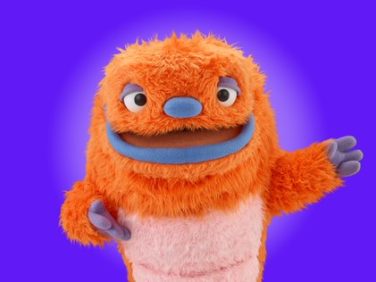 Heart
Heart is the Helpster with the biggest heart. Be careful what instructions you give Heart, because Heart will only do exactly what you tell them. Heart enjoys making art (especially drawings of fish) and spending time with their big family.
Related Resources
Become a helper! Explore more resources from The Helpsters.