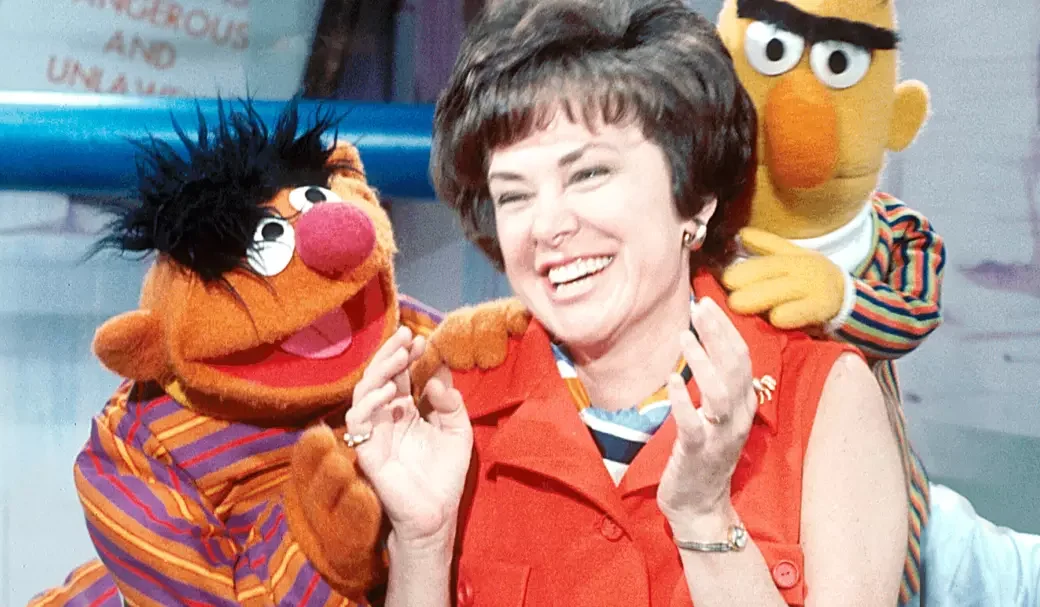 The Joan Ganz Cooney Center
Advancing children's education in the digital age.
The Joan Ganz Cooney Center is Sesame Workshop's independent research and innovation lab.
Forty years after the landmark study that led to the creation of Sesame Street, we established the Joan Ganz Cooney Center to carry out our co-founder's vision in a rapidly-changing world, asking the modern version of her game-changing question: "How can emerging media be used to educate kids?"
To understand how digital media can help children learn, The Joan Ganz Cooney Center conducts original research on emerging technologies and works with educators and media producers to put this research into action. Our programs address the media and digital literacies that all young students need to succeed in the 21st century, spanning reading, writing, science, math, and mastery of communications technologies.
The Cooney Center's leading directives include:
Positioning digital media as an untapped solution to the national literacy crisis, and driving public and private sectors to invest in the research and innovation needed to leverage it.
Developing a new cadre of effective teachers with the power to change the paradigm of learning for low-income students.
Raising the quality of consumer digital media products for children.
To drive collaboration between sectors, the Cooney Center brings together like-minded research partners, developers, and corporate sponsors through multidisciplinary convenings. They also aim to inform the national conversation on media and education by working with policymakers and investors.