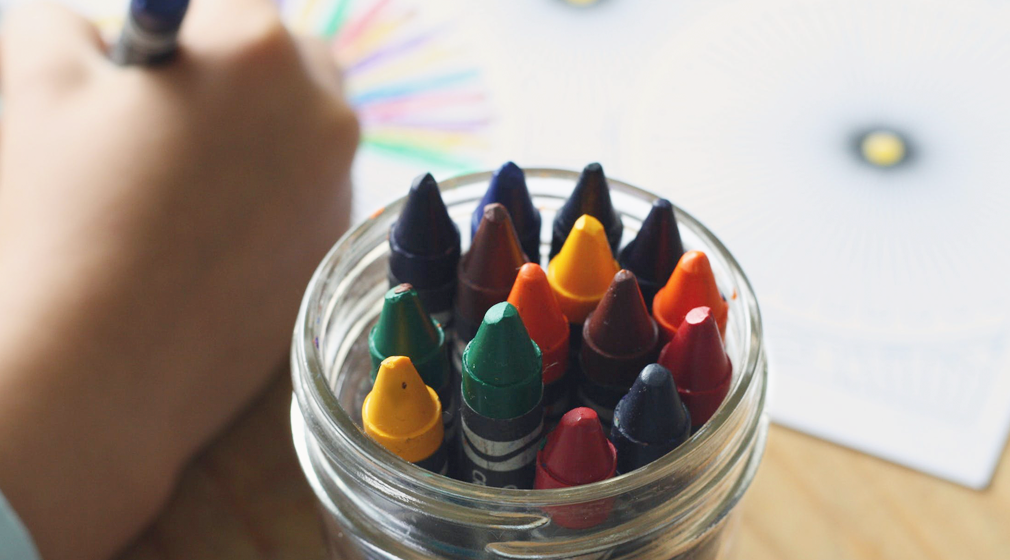 Identity Matters Study
Explore parents' and educators' perceptions of children's social identity development.
Suggested citation: Kotler, J.A, Haider, T.Z. & Levine, M.H. (2019). Identity matters: Parents' and educators' perceptions of children's social identity development. New York: Sesame Workshop.
Building a positive sense of identity is critical to children's healthy development and, ultimately, to their futures. Seeing characteristics like their race, gender, and religion in a positive light gives kids a pathway to success in school and in life—and research shows that valuing their own identities helps children grow into more confident and accepting adolescents and adults.
Celebrating differences and promoting a positive sense of self has been part of Sesame Workshop's DNA from the beginning. Fifty years ago, we broke new ground with the first multi-racial, multi-cultural cast in children's television. Ever since, we have been proud champions in promoting diversity of all kinds—committed to the idea that children across all races, ethnicities, genders, family structures, social classes, religions, and countries of origin are welcome on Sesame Street.
We wanted to know how parents and educators think—and talk—about children's identities in the rapidly changing social landscape of today, so we partnered with NORC at the University of Chicago to undertake the "Identity Matters" study, in hopes of gaining understanding and starting a national conversation on this important and complex issue.
Note: For an optimal viewing experience, please select the Fullscreen icon in the bottom right corner of the screen below.