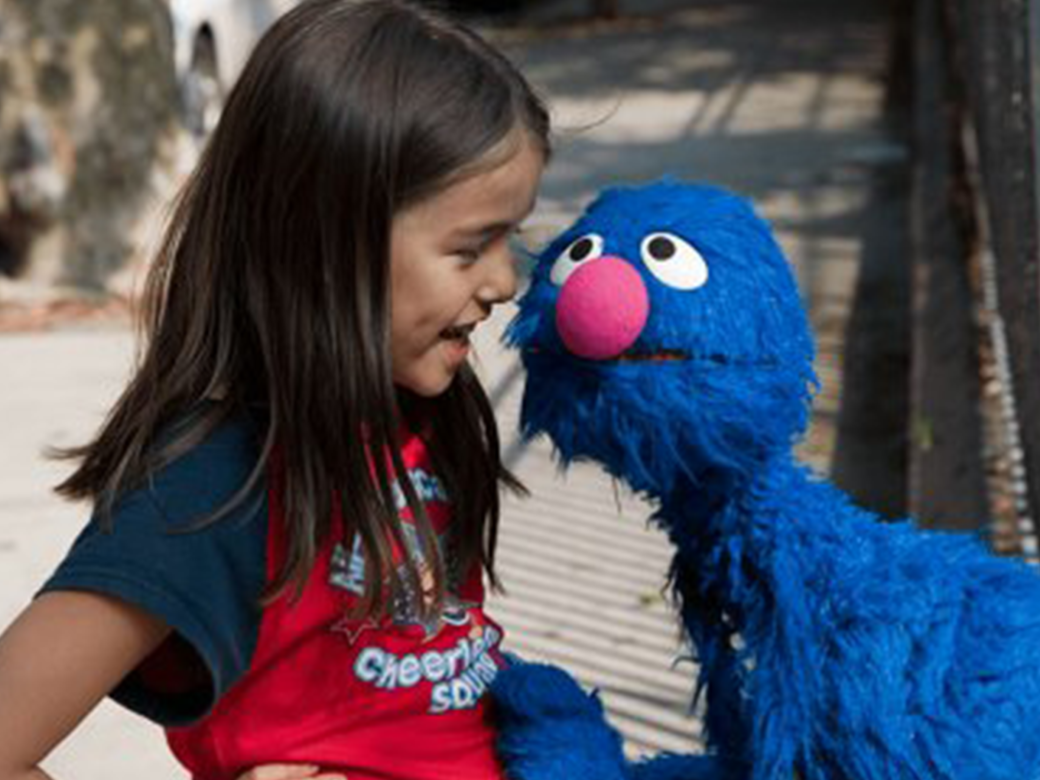 Sesame Ventures
Seed the future: Investments in life-changing learning.
Sesame Ventures – Helping Launch Mission-Aligned Startups
Sesame Workshop is always searching for ways to help children grow smarter, stronger, and kinder. With Sesame Ventures, we can aid entrepreneurs whose work closely aligns with that mission – and help more children in the process.
Sesame Ventures will partner with the best emerging companies innovating in education, health, and social welfare for children. Besides investment capital, Sesame Ventures portfolio companies will have access to Sesame Workshop's expertise in early childhood development, research, kid-centric design thinking, and whole-child curriculum accumulated over nearly five decades of child-focused advancement.
Collab+Sesame
Collab+Sesame is our first fund and operates in partnership with Collaborative Fund, an early stage investment firm that shares our vision to change children's lives. Collab+Sesame will support the companies it invests in through strategic guidance,operational support, and by leveraging our experience and extensive networks.
Reach Capital
Sesame Ventures is proud to participate in Reach Capital's venture fund. The Reach leadership team shares our commitment to reach and teach children and supports entrepreneurs whose products advance education. Reach Capital will invest in data-driven education products that promote personalized learning and educational technology, with the goal of improving educational access and opportunities, particularly for U.S. public school students.
Learn more about Reach Capital.
Find Out More
Do you think your startup might be a good fit for Sesame Ventures? Send us an e-mail at ventures@sesameworkshop.org with the required information below. Our team will review and get back to you if we need more information.
Please use the following template in your e-mail to us or click here to open your e-mail client prefilled:
First Name:
Last Name:
Email:
City:
State:
Country:
Briefly tell us about yourselves, your company, and your goals (short description):
Please attach your pitch deck, projections, and any other materials you'd like to share with us in your e-mail (pdfs, jpgs or pngs):
By sending us an e-mail you agree to the submission rules here.