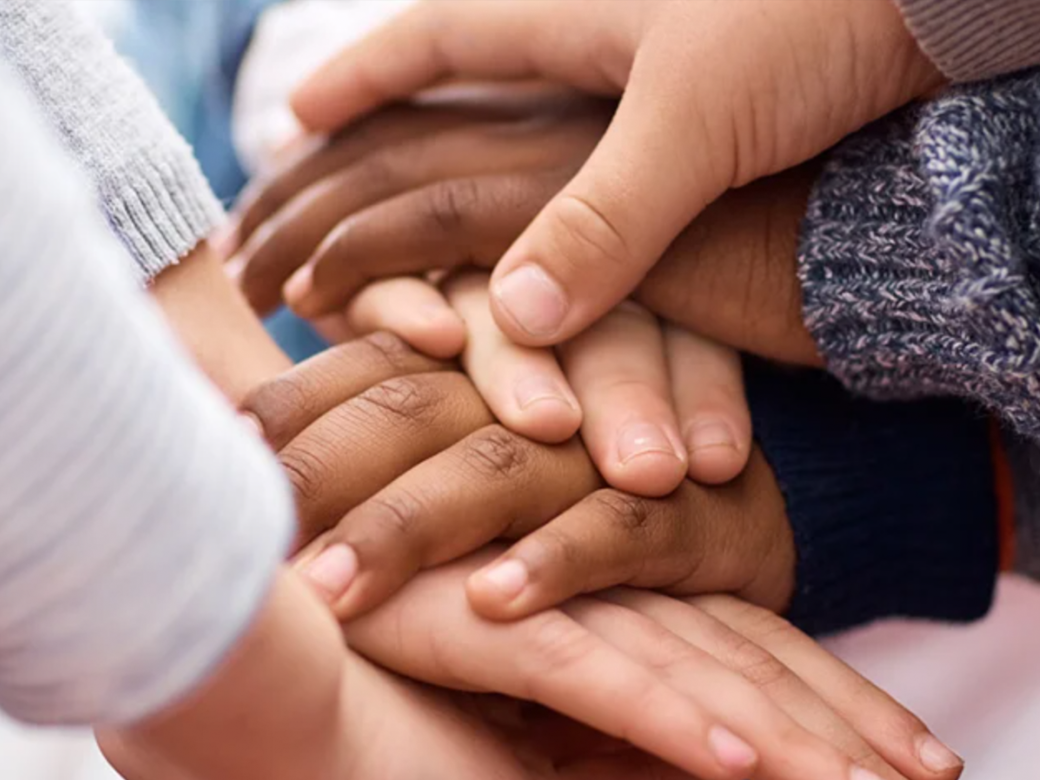 Coming Together: Family Reflections On Racism Study
For this report, Sesame Workshop explored how children experienced or processed the 2020 surge in media coverage of violent acts of racism.
Suggested citation: Wong Chin, C. B., Baran, J. N., Maurer, G. M. & Jhee, C. J. (2021). Coming together: Family reflections on racism. New York: Sesame Workshop.
Children today are growing up during turbulent times: not only did the COVID-19 pandemic force the abrupt shuttering of schools and workplaces in the spring of 2020, but the nation has also seen an unprecedented surge in media coverage of violent acts of racism, leading to highly visible protests in communities across the country.
At Sesame Workshop, we know that young children are observant witnesses who are actively trying to make sense of the world around them. Fifty years ago, we broke new ground with the first multi-racial, multi-cultural cast in children's television. Ever since, we have been proud champions in promoting diversity of all kinds—committed to the idea that children across all races, ethnicities, genders, family structures, social classes, religions, and countries of origin are welcome on Sesame Street.
Sesame Workshop wanted to find out how children are experiencing or processing the events that have been at the foreground of so many adults' concerns in 2020, to elevate children's voices and learn how to best support families as they respond to the world around them.
More Research and Insights
Reaching kids and families around the world through the power of media.