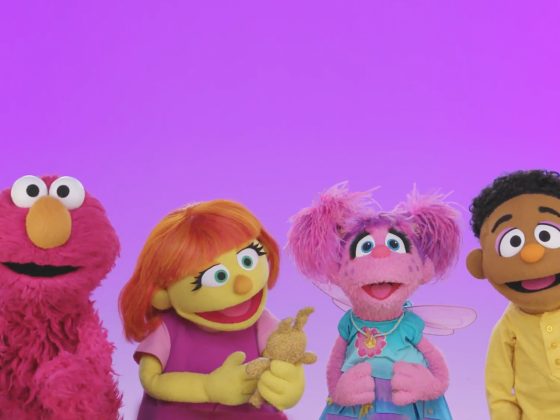 The "We Belong" Song
A song about belonging.
Watch this video with children (and move along!).
On your own—before or after you watch—consider the thoughts below, written by a parent. How many of the ideas described can you identify in action in the video?
Five Steps to Relationships of Belonging and Flourishing
by Thomas L. Boehm, PhD
I'm a parent of several children with atypical wiring and unique needs, including Down syndrome and autism. I'm also a researcher and have studied what helps people feel like they belong in community. Our research identifies ten dimensions of belonging (in italics below), presented here as five steps to relationships in which everyone can flourish and thrive.
Here are the steps that happen in a community of belonging (one in which relationships thrive between people with and without autism):
Choosing: Children make the choice to be "in relationship" with each other. A relationship is mutual; both choose to engage. This means an autistic person is Present because they've been Invited.
Investing: Once the above has begun, engagement helps children's sense of belonging grow. Typically, this means a child with autism is Welcomed and Cared For to build a relationship honoring their dignity and value.
Yielding: Growing a relationship often requires sensitivity around a child's unique needs. This choice to engage deepens relationships, leading the child to feel Supported and Accepted.
Committing: As the relationship deepens, the child with autism becomes more fully Known. When the relationship deepens even more, the child being Befriended; they feel a sense of safety that can build even deeper understanding.
Flourishing: One goal of a deep relationship is transformation, growth, peace, and wholeness; that only comes when one feels Needed and, ultimately, Loved. This is true belonging!
How might you put these steps into practice in your life, to help build and strengthen communities of belonging?
Thomas L. Boehm, MDiv, PhD, is founding Director of the Wheaton Center for Faith and Disability and Ann Haskins Associate Professor of Special Education at Wheaton College. His work focuses on building inclusive community within schools and congregations to improve quality of life for people with and without disability. You can learn more at www.faithforall.org, and also read more about these dimensions of belonging, as well as specific implications within school and faith community contexts.
Lyrics by Samantha Berger.