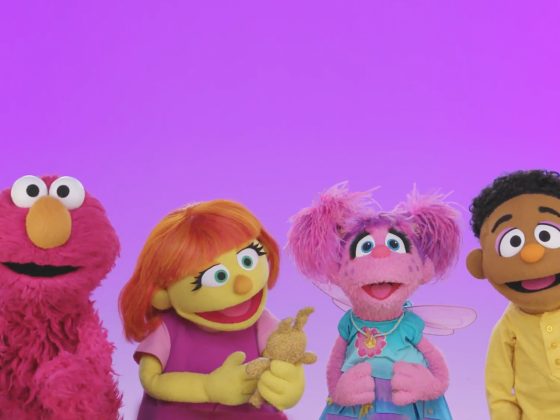 Pertenecemos
Una canción acerca del sentido de pertenencia.
Miren juntos el video y ¡muévanse!
Por su cuenta, antes y después de ver el video, considere lo que piensa un padre acerca del sentido de pertenencia. ¿Cuántas de las ideas descritas puede usted identificar en el video?
Cinco pasos para las relaciones de pertenencia y florecimiento
por Thomas L. Boehm, PhD
Soy padre de varios niños con un alambrado cerebral atípico y con necesidades únicas, incluyendo trastorno del espectro autista (TEA) y Síndrome de Down. También soy investigador y he estudiado lo que ayuda a las personas a sentir que pertenecen a una comunidad. Nuestra investigación identifica diez dimensiones de pertenencia (en cursiva a continuación), presentadas aquí como cinco pasos para relaciones en las que todos pueden florecer y prosperar.
Estos son los pasos que suceden en una comunidad de aceptación de pertenencia, donde las relaciones prosperan entre personas con y sin ASD (Trastorno del Espectro Autista -ASD por sus siglas en inglés):
Elegir Los niños hacen la decisión de estar en una relación entre ellos. La relación es mutua; ambos niños eligen participar. Esto significa que alguien con ASD está presente porque ha sido invitado.
Invertir Una vez que ha comenzado lo anterior, la relación ayuda a que crezca el sentido de pertenencia en los niños. Por lo general esto significa que un niño con ASD es bienvenido y protegido intencionalmente para crear una relación que honra su dignidad y su valor.
Ceder El fortalecimiento de una relación a menudo requiere ser sensible a las necesidades particulares del niño. Esta elección de participar e invertir crea profundidad relacional, que le permite al niño sentirse apoyado y aceptado.
Compromiso A medida que la relación se profundiza, el niño con ASD se vuelve más plenamente conocido. Cuando la relación progresa en el niño invitado a la amistad, el niño desarrolla una sentido de seguridad que fomenta una comprensión más profunda.
Florecimiento Uno de los objetivos de una relación profunda es la transformación, el progreso, la paz y la plenitud. Eso solo llega cuando uno se siente necesitado y también amado. ¡Este es el verdadero sentido de pertenencia!
¿Cómo podría usted poner en práctica estos pasos para ayudar a construir y fortalecer comunidades de aceptación de pertenencia?
Thomas L. Boehm, MDiv, PhD, es Director Fundador del Wheaton Center for Faith and Disability y Ann Haskins Associate Professor of Special Education del Wheaton College (profesora asociada de Educación Especial). El trabajo de Boehm se enfoca en crear una comunidad inclusiva dentro de escuelas y congregaciones para mejorar la calidad de vida de las personas con y sin discapacidades. Obtenga más información en www.faithforall.org. También puede leer más sobre estas dimensiones de pertenencia y sobre las implicaciones específicas dentro de los contextos de la escuela y la comunidad de fe.