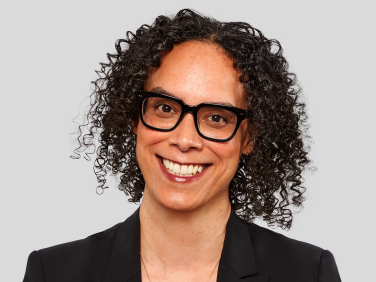 Hillary Strong
Chief Development Officer
As Chief Development Officer, Hillary Strong leads the expansion of Sesame Workshop's philanthropic development efforts.
She serves as the head strategist for growing sustainable revenue streams and fostering a culture of philanthropy and stewardship within the organization.
Prior to joining Sesame Workshop, Strong served as Chief Development Officer at New York Public Radio (NYPR), overseeing revenue growth, major gifts, and institutional and planned giving, as well as special events and campaign functions. She was instrumental in creating the annual Race Equity Action Plan for NYPR and partnered with Board members to increase Trustee diversity.
Throughout her career, Strong has spearheaded large fundraising campaigns for major arts institutions including The Whitney Museum, where she served as Director of Institutional Advancement for over 10 years. In this role, she managed a growing team that raised $90 million in capital funding, transforming the institution as it moved to a new location in Lower Manhattan. She was responsible for Corporate, Foundation, Family Foundation, and Government Support and established endowments for educational and research programs.
Strong has also held leadership positions across several nonprofit organizations and cultural institutions including The Guggenheim Museum, Dress for Success, and the Charles Wright Museum of African American History.
She received a B.S. in Sociology and Cultural Anthropology from Grand Valley State University and also studied at Kingston University in London, where she earned a certificate in Sociology.
Contact for Speaking Engagements
Sesame Workshop Speakers Bureau
SpeakersBureau@sesame.org