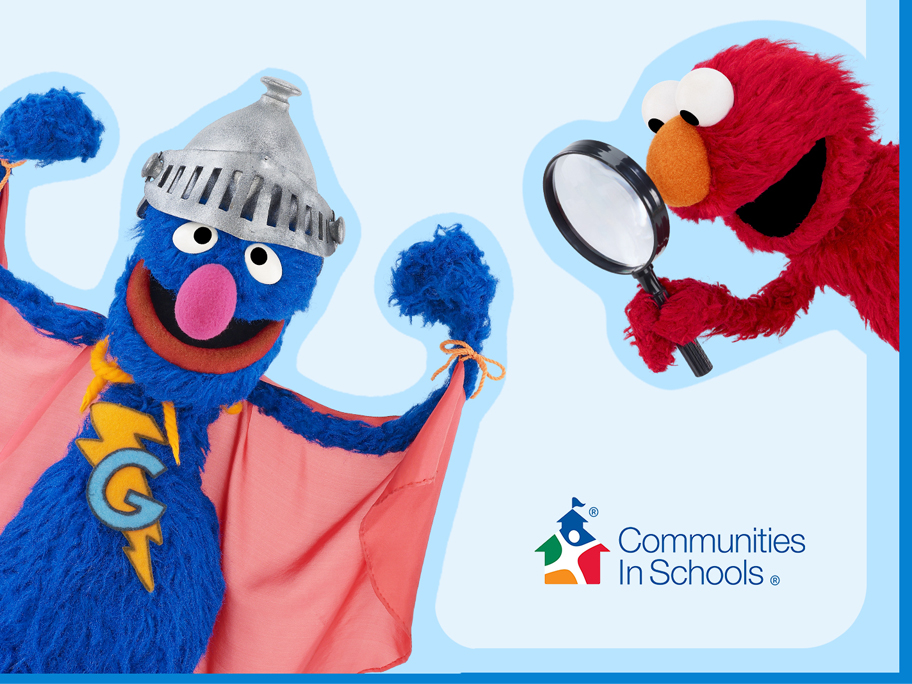 Caring Communities Course Library
Resources for a strong foundation.
Caring Communities was created to provide Communities in Schools educators with resources to promote resilience, and to provide tools to help children communicate their needs and wants.
Ready to share these resources with everyone in your neighborhood? Below are curated sets of resources to use with families that offer ideas about starting conversations shaped by curiosity; strategies to help children tackle problems; and activities that promote engagement and persistence.
Unit 1: Special, Strong, and Growing
The Big Idea: Adults that support students through routines can model protective factors of resilience.
Unit 2: The Power of Persistence
The Big Idea: Confidence and self-esteem help kids build strength to cope with challenges.
Unit 3: Feelings Big and Small
The Big Idea: When students can name what they're feeling, we can help them figure out what is needed–and communicate to others!
Unit 4: My Safe Place
The Big Idea: There are tools we can use to stay in control when things seem overwhelming.