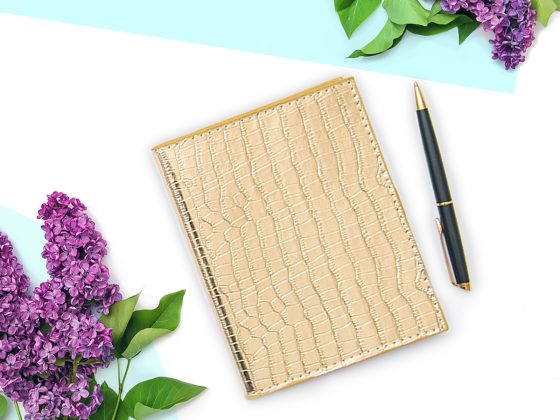 Taking Care of Yourself
A few ideas to help grown-ups take care of themselves during a divorce, too.
You've got a lot on your plate! As a parent, you need to feel cared for and supported as you deal with big changes. Connect to the people and resources around you as you navigate this difficult transition. Take time for yourself so you'll be better able to take care of your child. Even with a full house, it's possible to treat yourself well.
You can:
Cook your favorite meal and serve it for dinner.
Play your favorite music as you go about your routines.
Read a book or a magazine after your kids go to bed.
Ask a friend or neighbor to come over, keep you company, and help with the kids.
Involve your child in a quiet activity like sorting laundry or coloring as you do some stretches and take some deep breaths.
Challenge your child to look at something specific (such as the view out the window) and draw what he sees. As he draws, you can take a few minutes to do something for yourself.
You can also:
Connect with yourself. Find time to do things you love and that bring you joy and comfort: going for a walk, taking a long bath, or taking an exercise class.
Connect with family members and friends. Share your emotions with trusted friends and family and involve them with your planning and your challenges. Is there anyone who can pick up your child after school, or help prepare dinner as you organize after a move?
Connect with your child's school. Let your child's teachers and school counselor know what's going on. Discuss any new routines, and ask them to share their own observations about your child. Find out what special support they may be able to offer your child.
Connect with support networks. Managing your own emotions is one of the most important ways you can help your child. Professionals, support groups, and other key helpers can offer a chance to share your feelings, and can help you come up with ideas and strategies for managing all the changes in your life.
Connect with legal professionals. It's important to consider your options when seeking legal advice. Make sure that you find a legal professional you trust and are comfortable working with. This will make the divorce process easier on you.