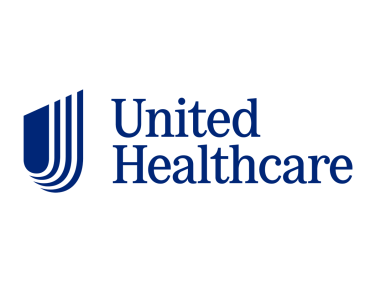 UnitedHealthcare
Iniciativas de multimedia que mejoran el bienestar de niños pequeños y familias.
Desde 2010 UnitedHealthcare and Sesame Workshop han sido socios en iniciativas de multimedia que mejoran el bienestar de niños pequeños y familias —especialmente las más vulnerables— al crear una base sólida para formar hábitos saludables de por vida.
La asociación de UnitedHealthcare con Sesame Workshop ofrece materiales educativos bilingües (inglés y español) que incluyen:
Nuevos recursos para ayudar a los niños a desarrollar resiliencia y prosperar en sus comunidades. Se incluyen tres nuevos cuentos con los Muppets de Sesame Street Karli, Lily y Alex. También incluye un curso integral para proveedores y cuidadores, Roads to Resilience, para ayudarlos a implementar estos nuevos recursos con los niños a los que sirven, para juntos crear comunidades felices y saludables.
Cada día crezco en todos los sentidos, ofrece a padres y cuidadores información sobre los hitos del desarrollo en concordancia con las citas médicas del niño sano.
A mover el cuerpo, anima a las familias a incorporar la actividad física a las rutinas diarias.
¡Buen provecho! Comer sano por menos, ayuda de manera única a familias que enfrentan un acceso limitado a alimentos nutritivos y a buen precio.
También hemos abordado una variedad de problemas de la salud infantil con iniciativas diseñadas para ayudar a familias a evitar la exposición al plomo, ayudar a niños con asma a llevar una vida activa y a crear y mantener un entorno hogareño seguro. Desde 2019 UnitedHealthcare and Sesame Workshop han creado recursos para abuelos y realizado actividades especiales en el Día de los Abuelos.