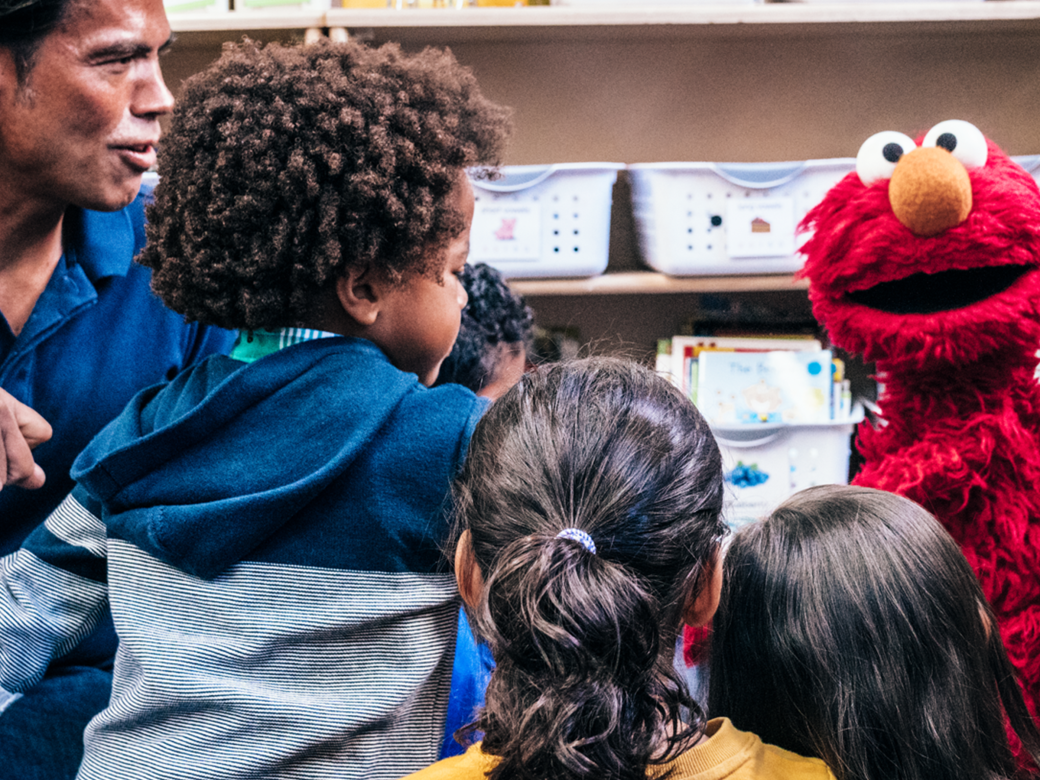 Social Services Provider Resources
We're here to support social workers and counselors just like you.
Start With These Topics
As someone who provides support for children, there are many topics that will come up in your daily routines. Here are just a couple places to start if you're looking for social service resources.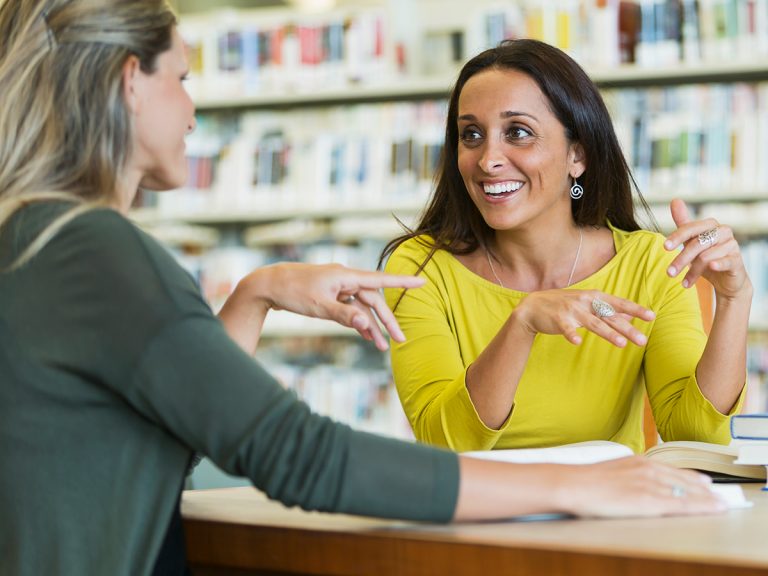 Sesame Strong Training
A scope and sequence designed to support your family engagement efforts.