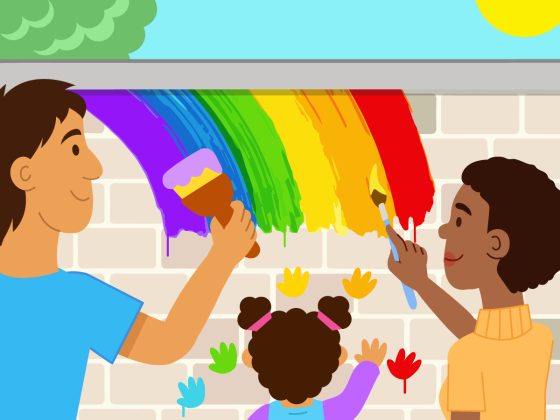 Community Conversation: Community Violence
Many communities are unfortunately impacted by community violence, but there are people and organizations striving to help. You can, too!
In this webinar, Dr. Jocelyn Gainers (Baltimore, MD), Dr. Kelley Nichols (Memphis, TN), and Maria Guajardo (Miami, FL) talk about what community violence looks like in each of their communities, what they are doing to build a circle of care around the families who are impacted, and what they hope to see as new and innovative approaches are taken to address community violence in a post-pandemic world.
Learning Goals:
Gain insight into how three distinct community providers support families impacted by community violence.
Take a close look at resources from the Community Violence initiative.
Consider how you might take action to uplift your own community.
Did you know you can earn a certificate for participating in this training? Register above and watch the video before taking our assessment quiz. Pass the quiz to download your certificate.
Already passed the quiz? To access your certificate go to your profile and tap "certificates."
About our guests:
Dr. Jocelyn Gainers currently serves as the Executive Director of The Family Recovery Program, Inc. (FRP), the only Family Treatment Court in Baltimore city, Maryland, and the President and CEO of 1209 Rose LLC (a housing management firm). FRP has worked diligently since 2005 to decrease the amount of time children spend in foster care through wrapping intensive services around the family to support reunification efforts. As such, FRP is recognized as a national peer-learning court. Dr. Gainers has over 30 years of experience in the field of human services and is an expert in the field of addictions, having worked with both adolescents and adults impacted by substance abuse and dependence. As a certified counselor, she has worked with families, couples, and individuals in both group and individual settings to improve system functioning and increase family cohesion. Dr. Gainers currently serves on several boards throughout the state of Maryland and provides guidance and insight to businesses on delivering excellent service to indigent populations. Considered a social action champion, Jocelyn has worked diligently to positively impact families who are often vulnerable, marginalized, and survivors of trauma. Dr. Gainers holds a doctoral degree in education from Morgan State University.
Maria Guajardo is the Children's System of Care Manager at Thriving Mind South Florida. Maria is a Miami native and an alumni of St. Thomas University, where she received her Master's Degree in Marriage and Family Therapy. Maria has always been passionate about helping children, families and her community. For over 22 years she taught preschool kids, including young children with emotional and developmental disabilities. In 2013 she began working for Thriving Mind South Florida in the children's department. For the last 8 years her work has been focused on improving the system of care for children with mental health and substance use disorders, and supporting their families in the process.
Dr. Kelley Nichols is an educator and speaker who specializes in working with other educators to find innovative and sustainable ways to transform teaching and learning. During her 20+ years in education, Kelley has taught infants/toddlers, preschool, and elementary school. In 2014, she transitioned into charter management in a leadership role, assisting with teacher professional development and growth that would directly affect student academic outcomes in Memphis, TN. Currently, Kelley serves as the VP of Teacher Excellence for Porter-Leath, training over 500 teachers each year on an understanding of proven teaching skills that drive student achievement and how to build a culture of excellence. Kelley is on the Board of Directors of Perea Elementary School and is passionate about the children of Memphis. Kelley graduated in 2014 from Nova Southeastern University with her Master's degree in Curriculum and Instruction and in 2019 from St. Thomas University with her Doctorate of Education in Leadership and Management.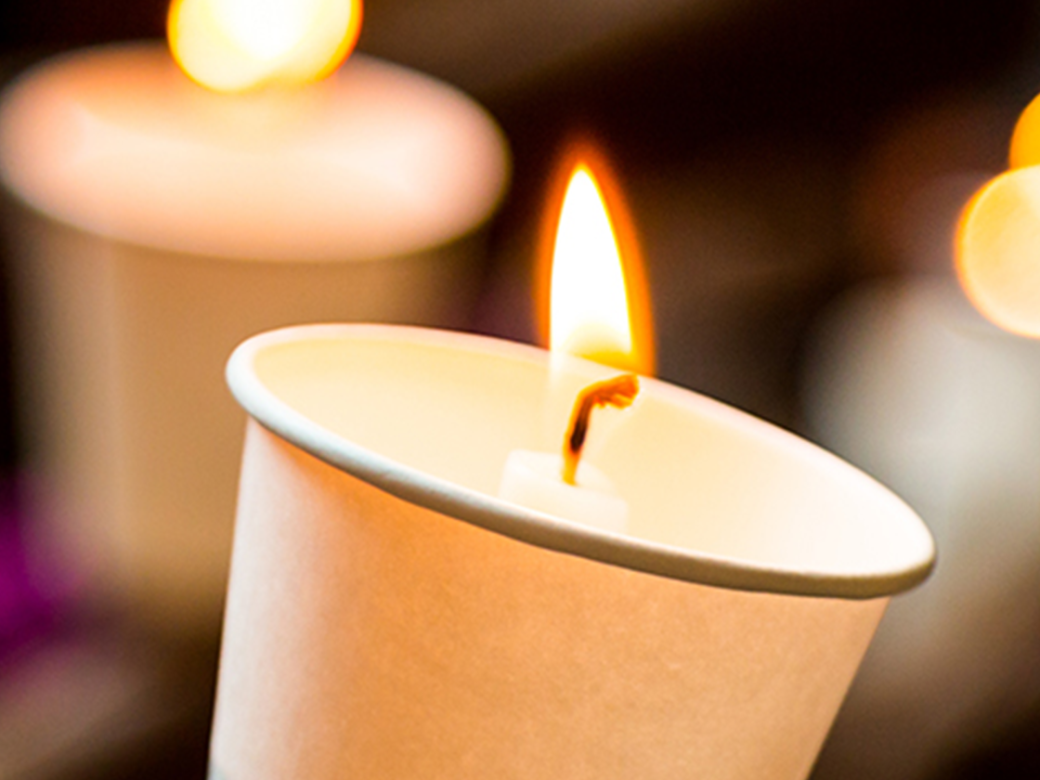 Violence
Our printables, videos, and other activities can help families talk about Violence