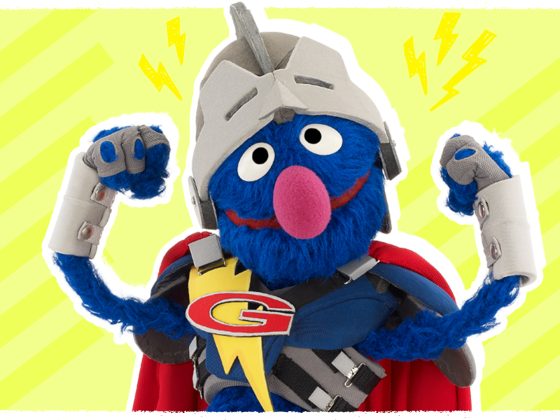 Sesame Strong
Resources designed to empower parents and caregivers and support family engagement.
You can help families be Sesame Strong!
Welcome to Sesame Strong! Sesame Strong is a scope and sequence designed to support your family engagement efforts. It includes eight bundles full of resources you can use to connect with, celebrate, and support parents and caregivers.
Each bundle is flexible and designed with busy schedules in mind. Parents are kids' first teachers, and they can be assets to your program. Their talents, insight, and experience can add value to the work you do.