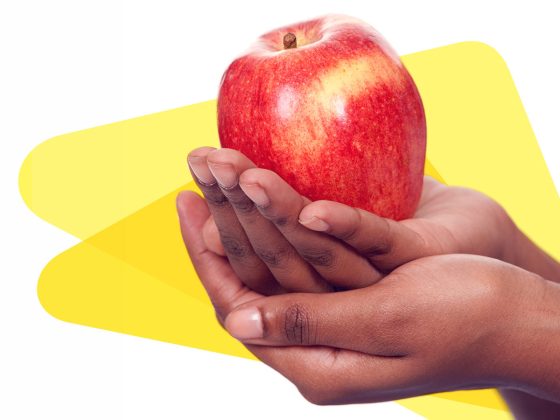 Helping Families Get Healthy Food
Learn about organizations that support families struggling with food insecurity.
Stretching a budget to feed a family or not having enough food for everyone may be overwhelming, but there are places to look for help.
Besides reaching out for help, it's important for families to talk together about food. Children may feel worried or anxious if food is sometimes limited, but listening and talking openly can reassure children and help families find solutions together. Adults should remember this is a tough subject, so it's okay not to have all the answers.