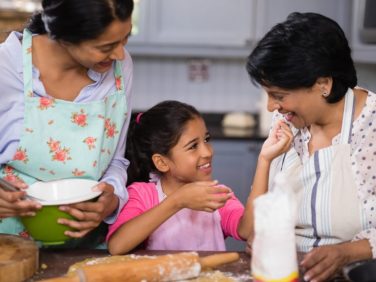 Childcare
Parents and caregivers can work together to enrich everyday moments and make caring for little ones exciting, educational, and safe.
Louie's Neighbor Watches Elmo During the Work Day
Family members, friends, and neighbors play a huge role in caring for children.
Transition Time Audio Moments
Children feel more confident and ready to take on new things when they know what to expect. Use these listening activities to help children prepare for changes and transitions throughout the day.
Featured Caregiving Resources
A close connection between parents and caregivers helps children feel secure and enjoy themselves!