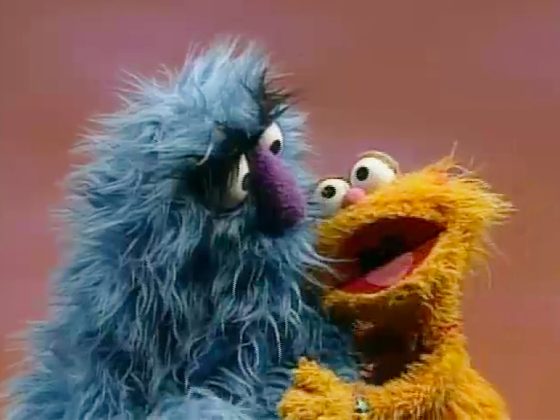 The Joy of Friendship
Sing along with Elmo and friends as you build your child's confidence!
Watch the video together and explain the phrase "you tickle me"—that is, it's not about actual tickling, but about making someone joyful. Ask, "What makes you joyful?"
Play a "ha-ha" game. Each player can show the others how he or she expresses happiness. It can be anything from a smile to a giggle to a loud belly laugh. You'll be spreading happiness and building a stronger bond.