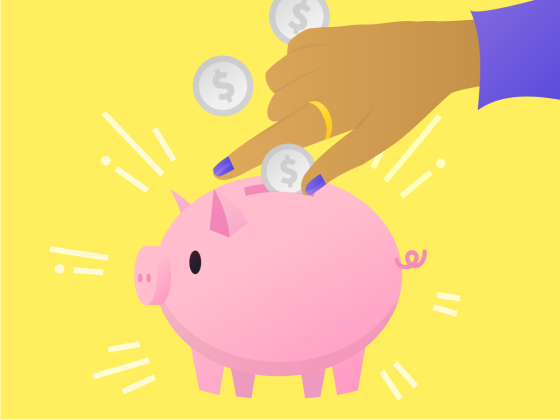 Bright Financial Futures
A webinar to help support grown-ups and young kids in building bright financial futures together.
In this webinar, you'll explore ways to talk about money with young kids. Providers will learn strategies to help familiarize families with important concepts like saving, spending, and sharing. You'll explore resources for every age to help kids build a positive understanding of money, and a strong financial future. 
Learning Goals:
Explore ways to talk about money with families and young kids
Learn strategies to help kids build important life skills
Talk about key concepts like spending, saving, sharing, choices, needs, wants, and values
Review resources you can use to help discuss money and related concepts with children and families
Download the webinar worksheet here.
Did you know you can earn a certificate for participating in this training? Register above and watch the video before taking our assessment quiz. Pass the quiz to download your certificate.
Already passed the quiz? To access your certificate go to your profile and tap "certificates."
Featured Resources
Download these printables to support this webinar.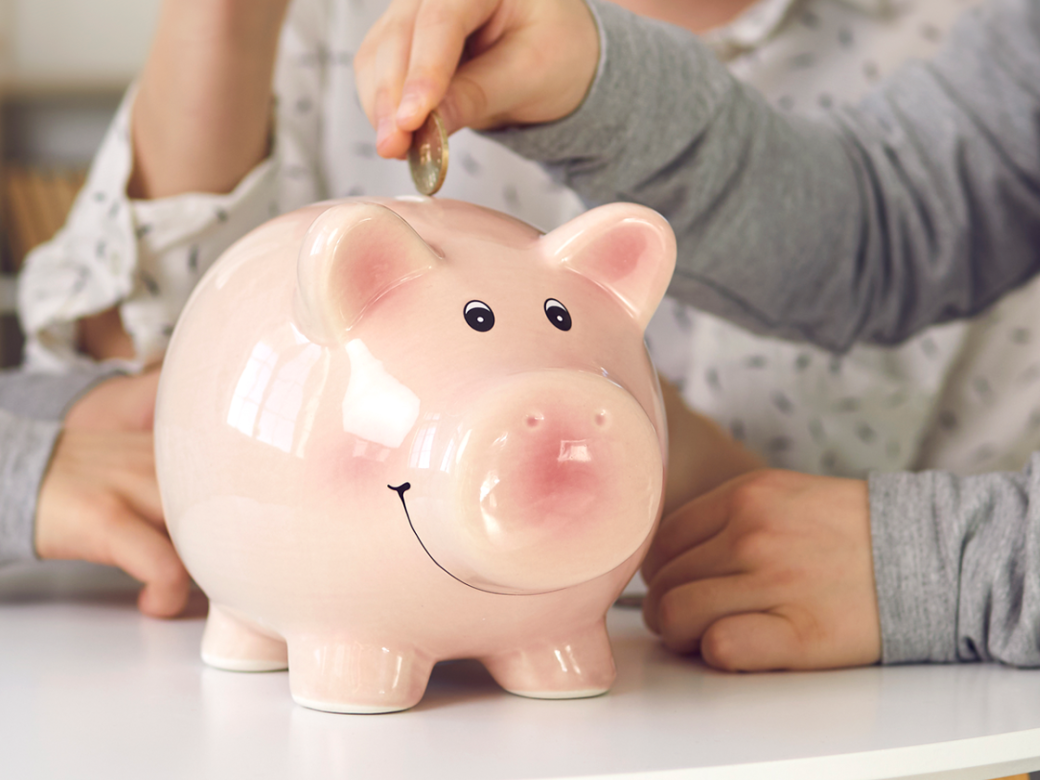 Financial Education
Our printables, videos, and other activities can help families talk about Financial Education.