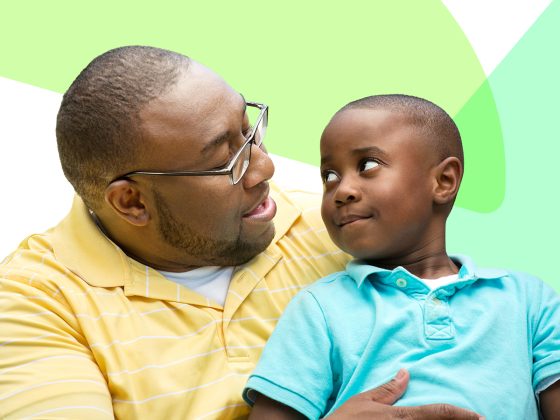 About Community & Gun Violence
An article with facts about community and gun violence.
The term "community violence" is used to describe public violence. It may refer to school shootings and acts of terrorism (see resources here and here), but it also refers to violence that happens in one's neighborhood. In 2014, nearly 25% of children under 18 reported witnessing violence in the past year, and an estimated three million specifically witnessed gun violence.
The United States is an outlier compared to other developed nations: American children aged 5 to 14 are 21 times more likely to be killed with guns.
The impact of violence is deeply embedded in even the youngest children's psyches and environments. A constant sense of feeling unsafe impacts children's psychological and physiological development. Long exposure to stress hormones creates trauma and results in toxic stress, which affects children's development and long-term physical and mental health.
Children from low socio-economic zip codes experience the worst of the gun violence crisis. Individuals living just a mile apart may have life expectancies that vary drastically. The effects of gun violence are concentrated within certain neighborhoods (for instance, in the Chicago neighborhood of Lincoln Park, life expectancy is fifteen years longer than in some communities on the South Side). In 2015, half of all gun homicides took place in 127 cities that account for less than one quarter of the nation's population. Within these cities gun violence is concentrated in small neighborhood areas that together make up just 1.5% of the country's population, but they experienced 26% of America's total gun homicides.
Black and Latinx children are disproportionately represented: Firearms are the first leading cause of death for all American children 19 and under, the first leading cause of death for Black children and the second leading cause of death for Latinx children. Black children and teens in the U.S. are 14 times more likely than White children to die by gun homicide; Latinx children and teens are three times more likely.
Lessening the incidence of violence and its effects is a big and complicated job, but it starts with caring adults who recognize every child's right to safety and regard violence as everyone's problem, regardless of zip code.