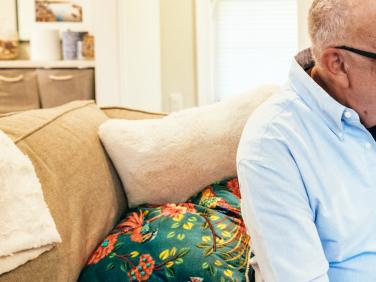 Social Emotional Skills
Help kids build skills to develop healthy relationships, respect differences, and build the social behaviors and confidence they need.
Elmo and Abby Learn the Meaning of Compromise
Conflicts happen in any relationship. It's how we resolve difficulties that matter—and that's an emotional intelligence skill that can be taught.
Social Emotional Skills Subtopics
Dive deeper to learn more about this topic.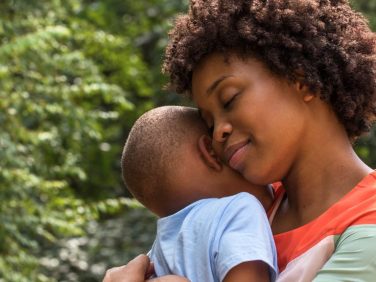 Calming Strategies
Little ones need lots of help from caring adults to grow and thrive. We offer calming strategies on comforting and providing nurturing touch, all of which are required for healthy brain development!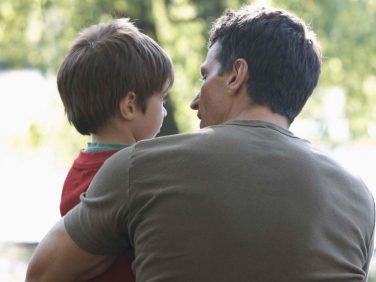 Children's Feelings
When you help children to understand and express their emotions, you help them grow and thrive.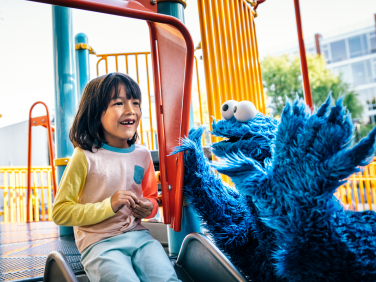 Friendships
Making friends is a skill that takes practice. Help children learn how to build strong, healthy relationships with the people around them.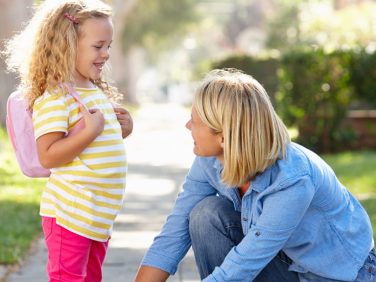 Resilience
Give children tools and coping skills to overcome both little and big challenges to help them learn and grow.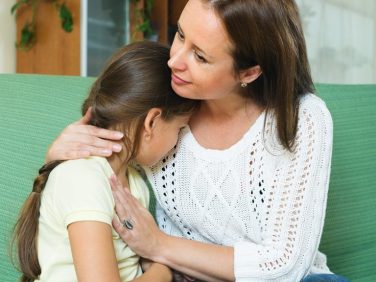 Tantrums
Big emotions can be hard for little kids to handle. Tantrums are tough for kids and parents, but there are ways to deal with them to help everyone cope with those difficult moments.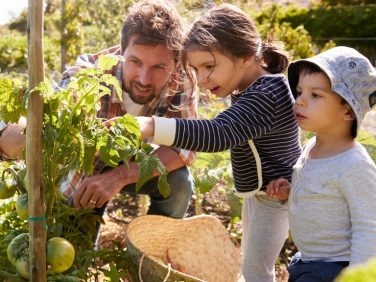 Community Service
We all want children to think and act with respect and kindness and begin to understand ideas of fairness, equality, and justice. That's the foundation for a happy, safe future for all our neighborhoods and communities… and, later, for the country and planet!