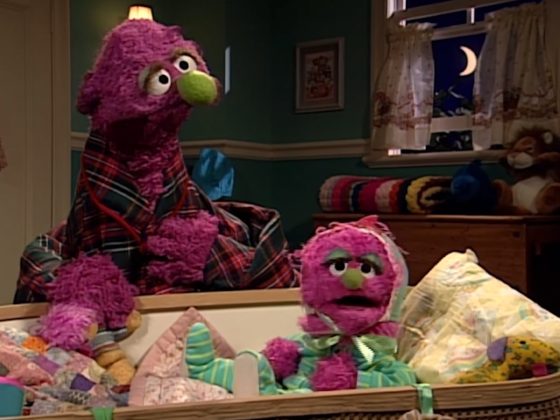 Natasha and Her Dad
Natasha's daddy spends loving time with her and sings a sweet lullaby.
You don't have to plan a big activity or a grand adventure to have quality time with kids. Playing games, laughing, and just being together is more than enough!
Together, watch this video about Natasha and her Dad, then spend some quiet time with your little one. You can:
Make up a silly song or story.
Play together with your child's favorite toys.
Do a puzzle.
Dance to music.