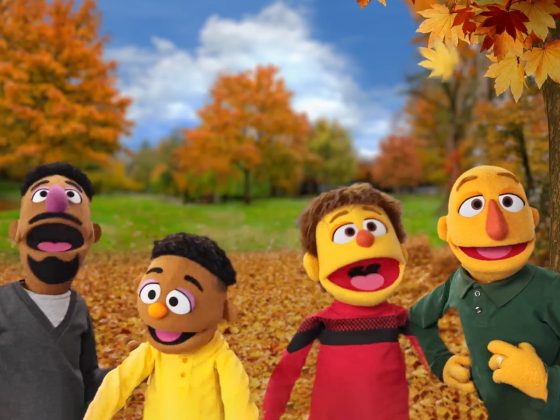 The Wiggle-Jiggle Game
A video about a getting-to-know you game that helps kids appreciate similarities and differences.
A big part of school readiness—and success within any classroom or daycare community—is having an appreciation of the similarities and differences among us all. Such appreciation can also help teachers and other providers enjoy getting to know the children in their care. And finding shared interests and understanding the ways in which we disagree can help all children build a sense of belonging to a group and respect all its members.
Watch this video together with children. On a second viewing, you may wiggle and jiggle too, according to your own opinions! You might play your own version; the questions may be:
silly ("wiggle and jiggle if you like peppers on your pizza");

more serious ("wiggle and jiggle if you've felt angry today", "wiggle and jiggle if you can think of a solution to the problem of how to share the small number of new blocks we have to play with today");

…or in between! ("wiggle and jiggle if you've made a new friend recently")



You can play the game as a group, or one on one. You can also use children's "answers" as conversation starters around important topics, such as asking children how they made a new friend (by asking their name, saying hello, inviting them to play, sharing a toy, and so on).