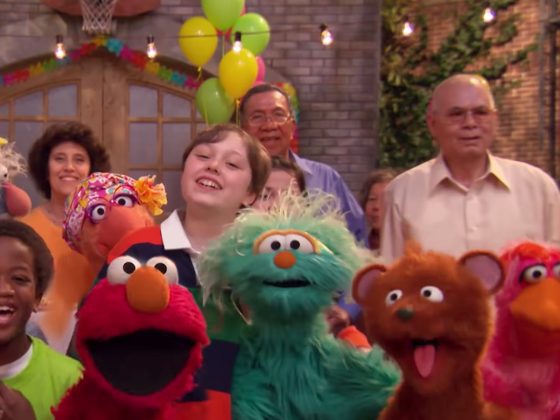 Grandparents Are Great
Sing along as Sesame friends celebrate the wonderful grown-ups we call grandparents.
Watch the video together with children. Then invite them to talk about what makes (or made) their grandparents grand!
What do you love about them? (If they have passed away, what do you remember most about them?)
What favorite stories or memories can you share?
Where were they born? Where did they grow up?
What about you is the same as your grandparents? What is different?