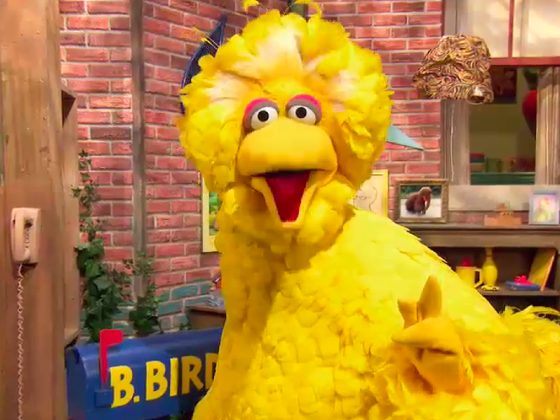 Building Self-Esteem
Celebrate your child's individuality with Big Bird's help.
After watching the video, ask kids to share something special about themselves. What are they proud of? What are they good at? What makes them unique?
Ask kids to think of a friend or family member and say what makes them special.