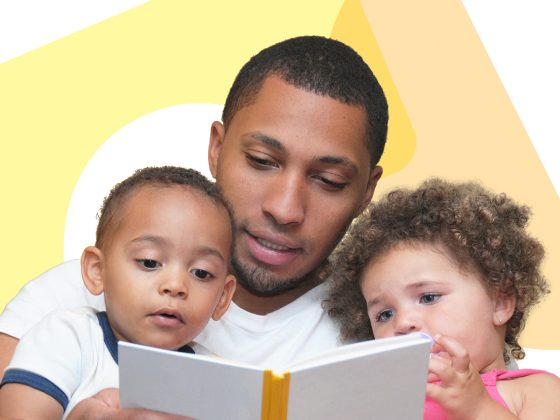 Becoming a Stepparent
Things to consider when becoming a stepparent.
You and your partner have fallen in love—it's natural to want your partner's children to love you, too! With patience and heartfelt effort, you can build lasting bonds with your new youngest family members. Consider these ideas:
Let them set the pace. Rushing or "coming on too strong" may cause children to retreat instead of open up.
Keep it real. Children sense insincerity more than we'd like to think!
Think about how you might listen more actively, and demonstrate interest in children's thoughts and feelings.
Find interests that you and your stepchild share, and do them together.
Support your partner in having one-on-one time with their children. Let children know you aren't in competition!
Look for positive things about your stepchildren to say to your partner, and share the praise with children too.
Try to remain a team with your partner. Even if you don't always agree, it helps children to see you united in parenting.
Give children a chance to share how they feel without judgment. Show you're open to their suggestions on making things better.
Share the silly! Laughing helps relieve tension, and "inside jokes" can bring a family closer.
Remember that progress comes in small steps. Most new blended family relationships take time to develop and deepen. Take slow, deep breaths in challenging moments.