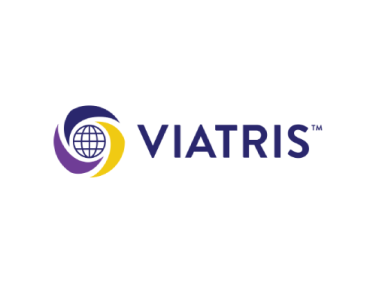 Viatris
A mission to empower people worldwide to live healthier at every stage of life.
Viatris is a global healthcare company whose work with Sesame Workshop stems from its mission of empowering people worldwide to live healthier at every stage of life.
Through our collaboration, Viatris and Sesame Workshop created new resources to support the social and emotional needs of families across generations and around the world during the COVID-19 pandemic.
This suite of resources was designed to help young children talk through and name big feelings like stress or fear, encourage positive caregiving strategies and routines, and help families find ways to celebrate together when far apart. These global resources reach families in the U.S., India, Middle East, South Korea and Turkey. The animations and activities are part of Sesame Workshop's Caring for Each Other initiative, which was created in response to the uncertainty facing families during the COVID-19 pandemic and has reached families in over 100 countries and nearly 41 languages. In addition to the generous support to make these new resources possible, Viatris has shared the resources with its global workforce of approximately 37,000.