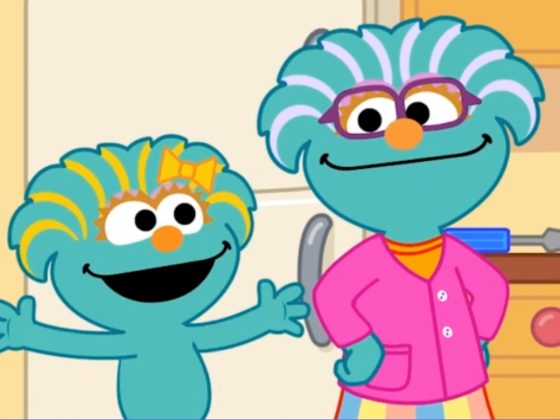 Time to Reset 
When we have big feelings, it can help to take a moment to calm down and start again.
This year, families are spending more time together than they may be used to. Learning, living, working, and playing all at home—and all together—can be fun. But being in close quarters while dealing with the stresses of daily life can be challenging, too. It's understandable that children and grown-ups may feel annoyed or frustrated from time to time. When big feelings happen, it's important to find ways to calm down and move forward together. Use the ideas and activities in this bundle to help you and your family find balance and reset when you need to.
These resources will…
Explore ways family members can "reset,"
offer strategies for kids and grown-ups to make time and space for themselves,
and provide playful activities the whole family can do to make the most of extra time together.
Rosita Starts Again
In this video, we see Rosita's Abuela help Rosita and her mom take a moment to reset when they feel frustrated.
Before watching: Talk about a time when you felt frustrated.
While you watch: Notice how Rosita's Abuela helps Rosita and her mom calm down.
After watching: Practice the strategy Abuela shares: imagine a place where you feel happy and calm.