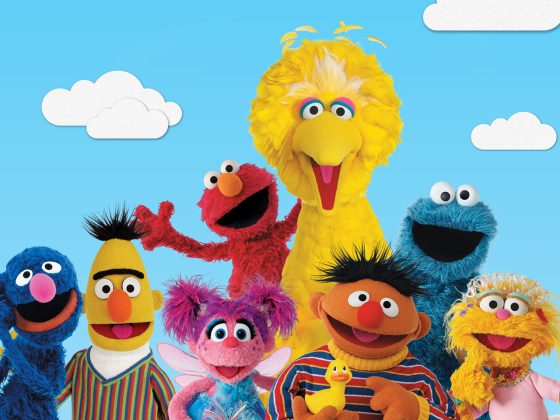 Watch the Full Coming Together Town Hall
From June 6th, 2020.
Sesame Street has always modeled diversity, equity, and inclusion.
With protests taking place nationwide, we joined with CNN for a Town Hall to help kids and families talk together about what racism is, what the protests are about, and ways to build empathy and embrace diversity. Hosted by Van Jones and Erica Hill along with Big Bird, the program also features Abby Cadabby, Gabrielle, Elmo and his dad Louie, and a variety of experts to answer pressing questions from kids and parents across the country.
As Louie explains to Elmo, "Not all streets are like Sesame Street. On Sesame Street, we all love and respect one another. But, across the country, people of color, especially in the Black community, are being treated unfairly because of how they look, their culture, race, and who they are." Coming Together helps to explain why, and what families can do to make a difference.
Part 1
Atlanta Mayor Keisha Lance Bottoms takes questions about how to combat racism and shares a message with kids about how they can help make a change. Sesame's Dr. Jeanette Betancourt shares tips on how grown-ups can talk to kids about these tough topics.
Part 2
Abby Cadabby shares a story about the time Big Bird was a victim of prejudice, and a college professor defines white privilege.
Part 3
Two children from a heartwarming viral video are reunited, and Former Philadelphia Police Chief Charles Ramsey shares a message to children of color.