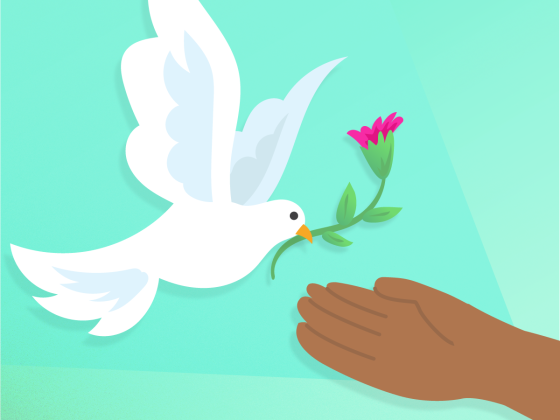 Traumatic Experiences: First Steps to Hope (Part 2)
Part two of an interview series with Ann Thomas from The Children's Place.
In this webinar series, Ann Thomas, President and CEO of The Children's Place, discusses the effects of childhood traumatic experiences and articulates strategies that providers can use to help kids and families cope. In part two of this series, Ann walks us through Sesame Workshop's approach to helping kids and families through traumatic experiences, and examines many resources you can use in your own work with kids and families.
Learning Goals:
Explore three protective factors that can help children after experiencing trauma
Discover ways that adults can help children cope and heal after trauma
Review some of our resources that can be used to help children and families recover from trauma and move forward
Did you know you can earn a certificate for participating in this training? Register above and watch the video before taking our assessment quiz. Pass the quiz to download your certificate.
Already passed the quiz? To access your certificate go to your profile and tap "certificates."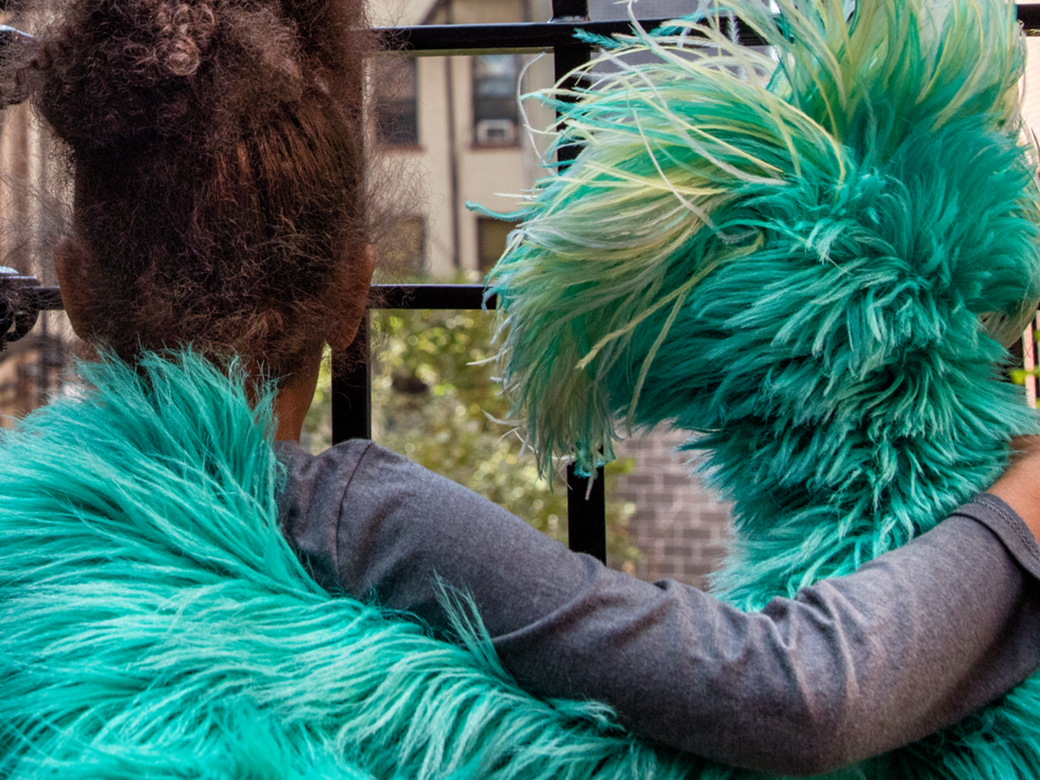 Traumatic Experiences
Our printables, videos, and other activities can help families talk about Traumatic Experiences.