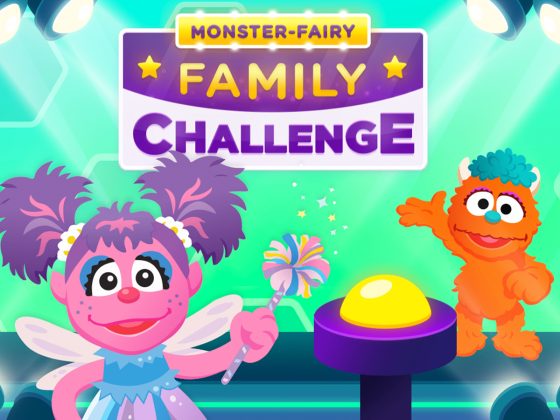 The Monster-Fairy Family Challenge
Abby and Rudy help spark fun family time with a game you can play anytime, anywhere. 
Laughing and joking around brings families together…and helps them express their affection, too. Try these 30-second challenges that encourage family bonding.
You can even adapt this game-show style game to play during video chats. Join in simple, silly challenges to learn, share, and bond together. Parents, siblings, grandparents, aunts, uncles, and cousins can draw, sing, solve riddles, dance, giggle, and best of all, enjoy each other.