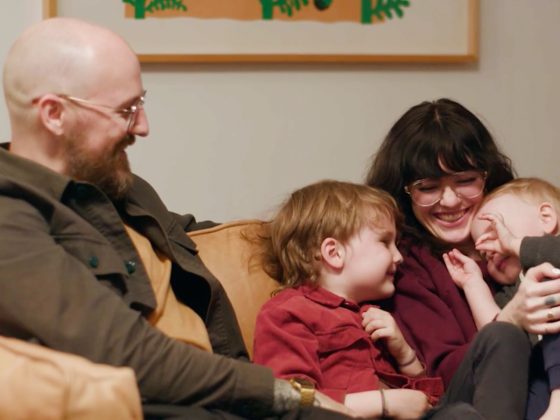 Talking About Race: The Christofferson Family
A White family actively working to be antiracist talks honestly about their journey.
Meet the Christoffersons, a White family actively working toward a world with no racism. In this video, they're talking about racism, respect, fairness, justice, and resilience in direct, age-appropriate, and honest ways.
Watch the video yourself before deciding whether to share with children. Think about the conversations you've had with your own children around race and racism, and notice any similarities and differences.
As you watch, you might write down:
what you might say in your own conversations with children around race
ideas you want to try
new information you hadn't considered
things you'd like to think more about or discuss with other adults
After you watch, think about:
How would such a conversation look in your home? How would you want it to be the same or different?
What is this family doing that you might want to do more of in your family? Is there something else you might want to do?
You might also watch this video for more ideas on this topic.