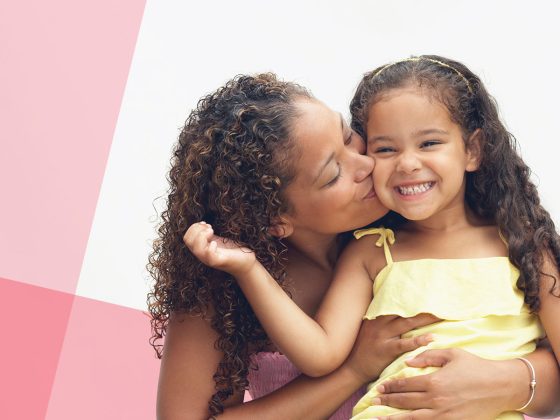 Something to Count On
Caring adults and predictable daily activities will help a child feel safe.
During big changes, kids need things to count on. Help children feel secure by surrounding them with caring people and reliable daily routines.
Here's what you can do to make a difference every day:
Share your love. Let children know that you'll be there for them. Remind them that you think of them even when you're apart.
Begin the day by letting little ones know what to expect. You can mention who will take them to school, who will pick them up, or an activity that they will do that day or week.
Provide kids with a comfort item to keep during the day, such as a paper heart or family photo.
Create small rituals to share, such as singing the same bedtime song every night, beginning each morning with a funny phrase, or doing a secret handshake when you reunite at the end of the day.