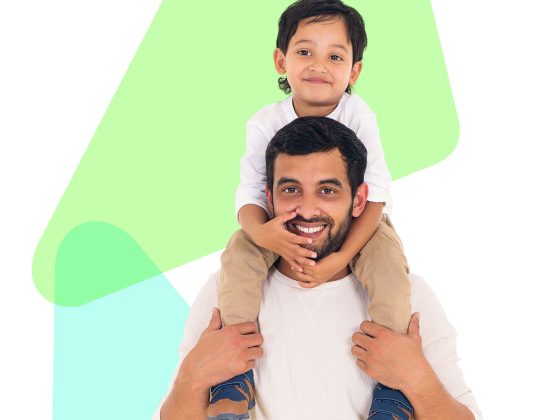 Little Children, Big Feelings
Use these strategies to help a child open up about their feelings.
Children's feelings come in all shapes and sizes. Look for signs that children are struggling with big feelings like stress, fear, shame, anger, sadness, and frustration:
Sudden yelling or crying
Difficulty sleeping
Unusual clinging
Hitting
Eating more or eating less than usual
Smiling or laughing less often
Having new fears
Bed wetting
Help children to open up about their feelings by:
Reminding them that all feelings are okay
Sharing some of your own feelings with them
Naming the emotions ("It looks like you might be feeling sad/scared/lonely…")
It can be difficult for children to talk about feelings in the middle of a challenging moment. Try these strategies:
Ask kids to stop what they are doing, put their hands on their tummies, and slowly take three deep breaths.
Pause to blow up a "calm-down balloon." Hand them a pretend balloon and ask them to "fill" it with big breaths. Then they can pretend to "release" it into the air.
Ask them to take a break to smell a pretend a birthday cake and blow out the candles. This will help them with calming breaths in through the nose, out through the mouth. Try it together!