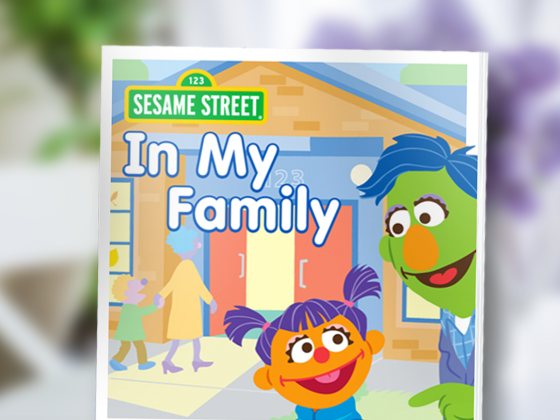 In My Family
This read-aloud story shows how a child may feel when a parent misses a special event.
Read the story together, stopping to answer questions or make observations.
Afterward, invite kids to draw a picture for their incarcerated parent, just like Jada did. You can ask your child if she would like you to add a written message on the picture.
As kids draw, ask questions such as, Have you ever felt like Jada? Can you tell me more about that? What has helped you feel better? What are some other feelings you have felt since Mom/Dad was incarcerated? Later, send the picture to the incarcerated parent (go to the mailbox together and let your child drop the envelope in the slot)!