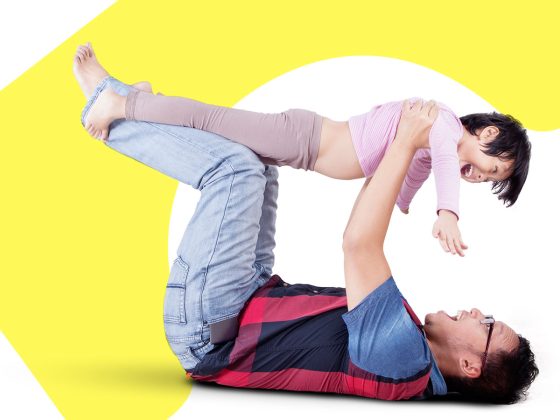 Moving Through Grief
Try some of these ideas to honor the memory of loved ones as you move forward.
Grief never completely goes away, but over time, it become easier to endure. It's important for families to give themselves and their children permission to feel happy again. Be assured that the memory of a loved one will continue to live on in everyone's hearts as the family moves forward. You might try some of these ideas:
Find ways to say good-bye.
A funeral service may be the occasion for taking the first step in the grieving process, but families may also benefit from a smaller memorial gathering with close family and friends. Encourage everyone to share memories and stories; sharing funny memories and laughter is allowed, too!

Plant a garden bed of a loved one's favorite flower or tree in their honor.
Keep memories alive.
Find ways to celebrate a loved one's life and important place in the family. For instance, continue to celebrate their birthday, eat their favorite meal, or listen to their favorite song together.

Gather pictures, clothes, and other reminders of your loved one and the good times that were shared together. Take turns telling stories or writing about each item. Recording these stories with a video camera can help preserve the memories.
Establish a "new normal."
Create new routines or build on old ones that children had with their loved one to help offer a sense of structure and security.

In time, planning vacations or special occasions can offer something to look forward to.