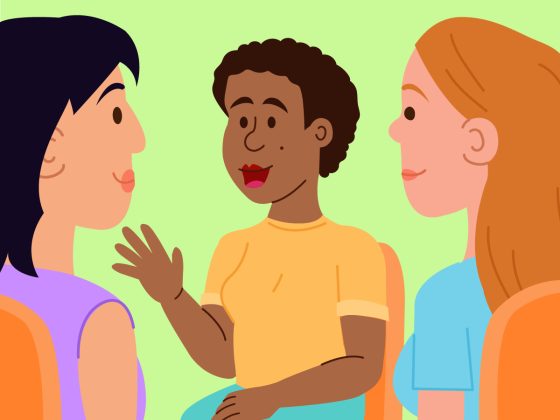 Helping Parents Talk About — and Stand Up Against — Racism
Even when talking with children about racism for the first time, there are things parents can do to move past fear and into authentic action against it.
Featuring Patricia Taylor and Shannon Evans
We all need to do our part to stand up against racism. But talking about (or even thinking about) racism can be a daunting task for many adults. For families talking about it for the first time, fear of making mistakes or offending others can hold parents back from diving into this important topic. Fortunately, there are things adults can do to move past fear and into authentic action. Doing some "heart work" can equip parents to lead their families to stand up against racism together. In this webinar, Patricia Taylor and Shannon Evans offer language, strategies, and encouragement to help parents and families take the important first steps.
More about our guests:
This webinar features Patricia Taylor and Shannon Evans (mothers of young children) who are passionate about creating a kinder, safer, more equitable world for future generations.
Patricia A. Taylor
Patricia A. Taylor is a wife, mom, and California native turned Georgia peach! With her faith as her foundation, she believes in the power of truth-telling, loving allour neighbors, and having critical conversations around racial justice with grace and honesty. Her work is rooted in anti-racism education, and she serves as the BIPOC Educator for Be The Bridge, an organization empowering people toward racial healing, equity, and reconciliation. Patricia is also a cohost for Upside Down Podcast, an ecumenical faith space that has unscripted conversations around justice, spirituality, and culture. Find her on Instagram at @patricia_a_taylor and on Facebook at Some Thoughts From Your Black Friend by Patricia A. Taylor.
Shannon Evans
Shannon Evans is a mother of five and a writer whose work centers the intersection of spirituality and social change. She is the author of Rewilding Motherhood and lives with her family in central Iowa, where they seek to be heavily involved in the life of their community. Find her on Instagram at @shannonkevans.
More resources to help you get started:
Race Ethnicity, and Culture. Our topic page includes resources to help young children and the important grown-ups in their lives build resilience, empathy, curiosity, and thoughtfulness as they prepare for the task of building a better world by standing up, standing tall, and standing together.
Parent Workshop. Parents can explore this workshop to more intentionally consider a few of the strategies Patty and Shannon offer. Reflect on guiding questions and make a plan for yourself and your family to learn and act!
Did you know you can earn a certificate for participating in this training? Register above and watch the video before taking our assessment quiz. Pass the quiz to download your certificate.
Already passed the quiz? To access your certificate go to your profile and tap "certificates."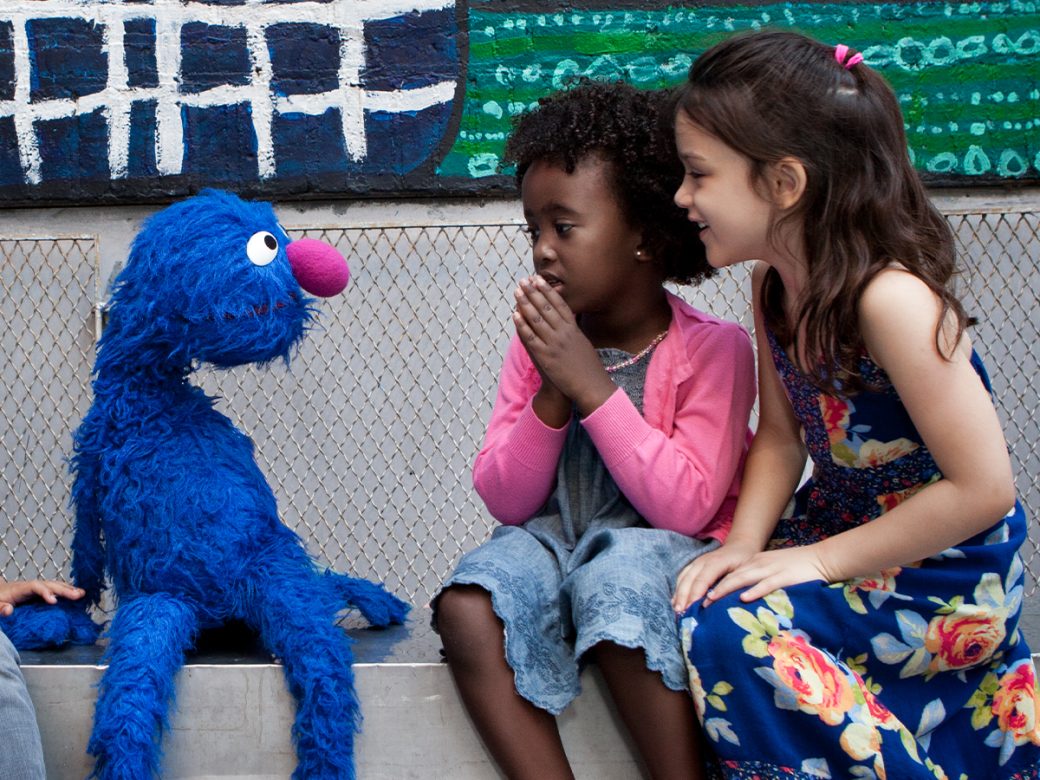 Race, Ethnicity, and Culture
Our printables, videos, and other activities can help families talk about Racial Justice