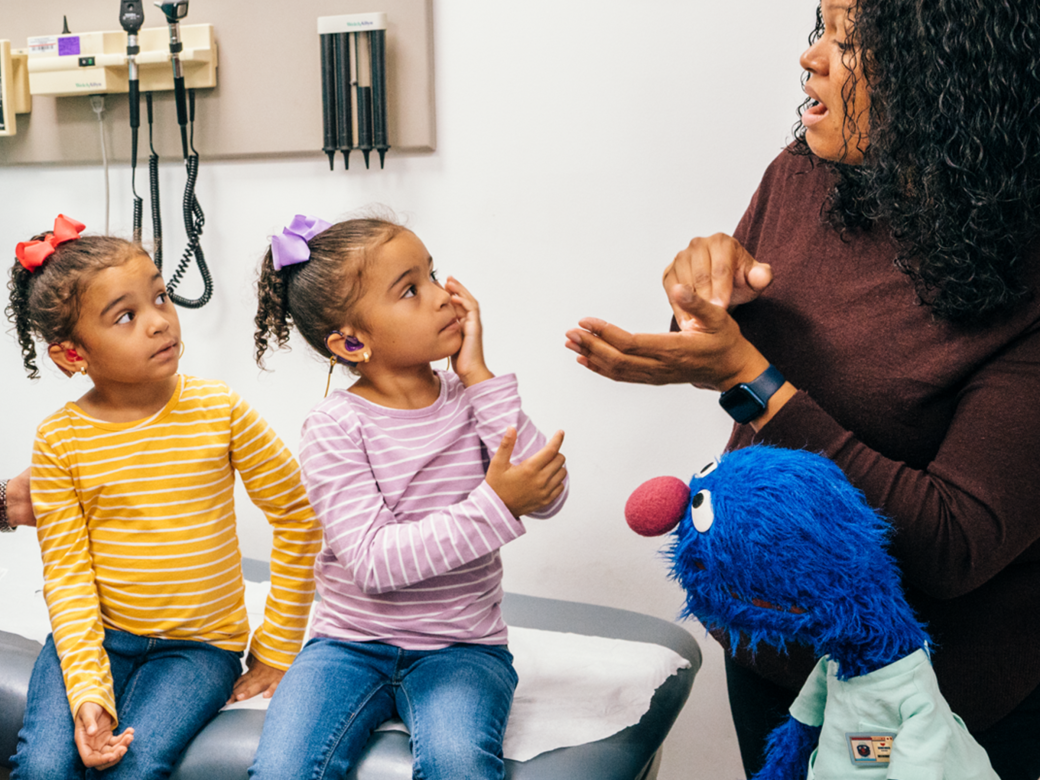 Health Provider Resources
We're here to support pediatricians, promotores, and nutritionists just like you.
Start With These Topics
As someone who provides support for children, there are many topics that will come up in your daily routines. Here are just a couple places to start if you're looking for health care resources.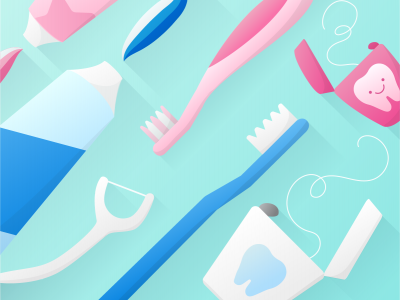 More Than Strong Smiles Webinar
Oral health is vital to kids' wellbeing. It helps them stay focused and ready to learn. As a provider, you can help build healthy habits and encourage super smiles. Watch this webinar to learn more and explore Sesame Street resources to help.