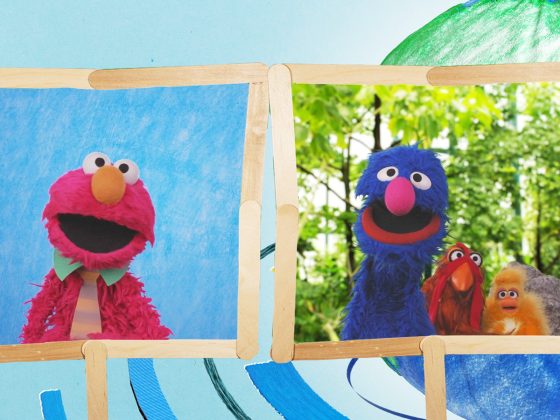 Elmo's World News: Goodbyes
Grown-ups, watch this video to learn tips for making goodbyes a bit easier.
In this video, Elmo and his friends from all and around the world talk about saying goodbye and offer some fun ways to make goodbyes a little bit better.
Watch together with children, then talk about—and practice—the special ways you like to say goodbye, such as high-fives or double hugs.