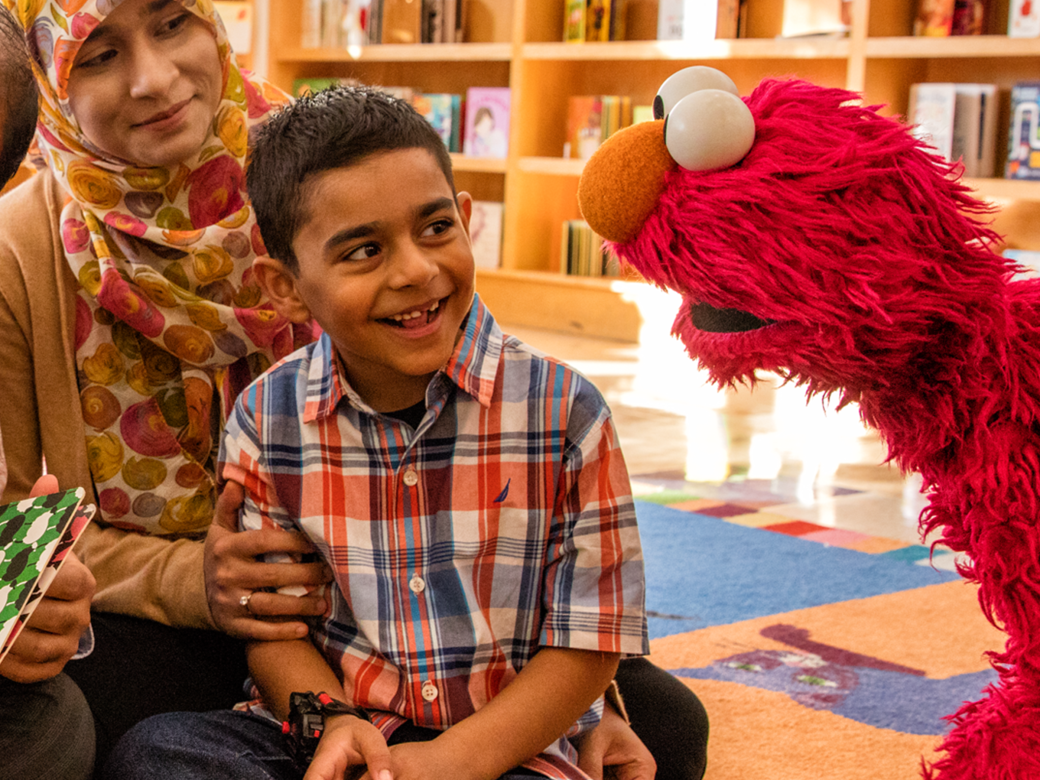 Early Childcare and Education Resources
We're here to support childcare providers, teachers, and  program leaders just like you.
Start With These Topics
As someone who provides support for children, there are many topics that will come up in your daily routines. Here are just a couple places to start if you're looking for early childcare and education resources.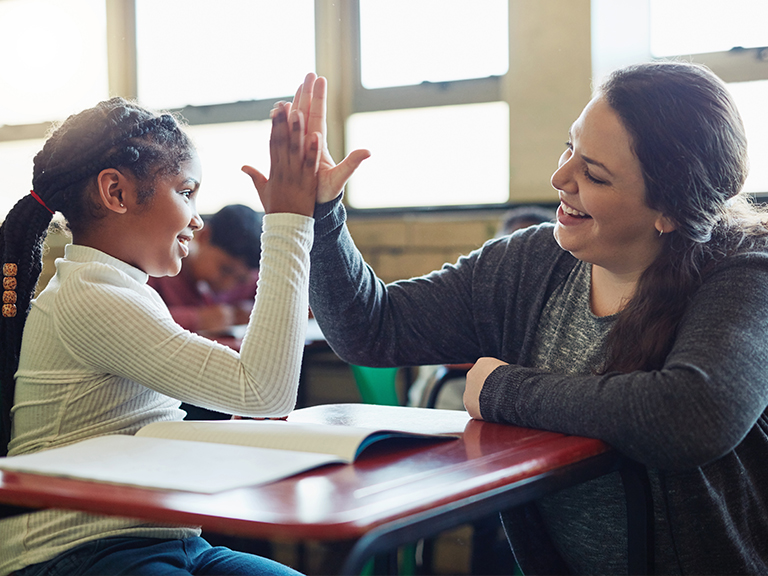 Caring Communities Course
In our course Caring Communities, you can explore the ways to embed storybooks, printables, videos, and digital games in your work with everyone in your neighborhood.