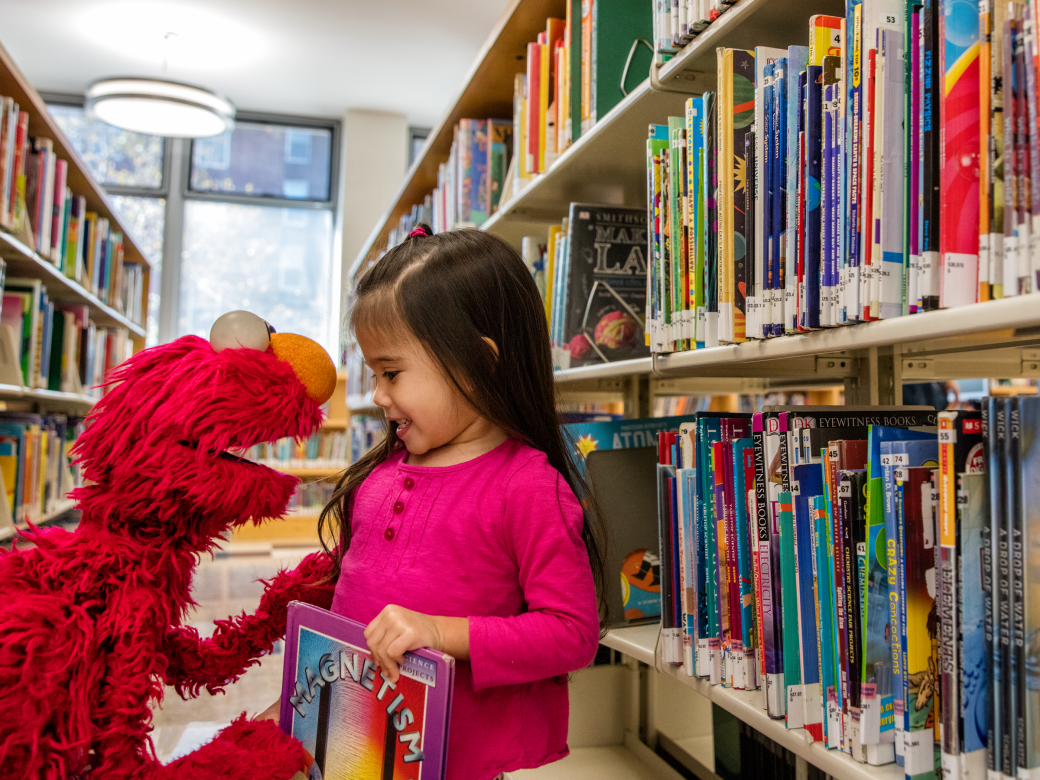 School Readiness
Bringing children joyful, research-based education in their earliest years, when we know we can have the biggest impact.
For over 50 years, Sesame Workshop has been at the forefront of child development, helping preschoolers learn and grow and bringing them important early education on screens, in classrooms, and in communities
The preschool years are a time of wonder, imagination, curiosity, and experimentation, when your child's brain is undergoing its most rapid growth and development.
Every aspect of Sesame Street — and all the content we create around the world — is informed by our unique whole-child curriculum, grounded in research and flexible enough to address the many needs of growing preschoolers. Because school readiness goes far beyond reading and math!
Sesame is here to help children acquire a toolbox of skills, from literacy and numeracy to self-expression, self-regulation, healthy habits, and much more — preparing them for growth and success in school and wherever life takes them.
Everyday Moments for Learning
Learning can happen anywhere and any time. Every year, Sesame adds to its library of resources to help providers and parents increase their knowledge about how preschoolers learn through in-the-moment, brain-building interactions.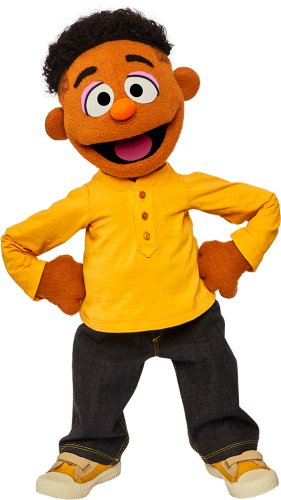 700
Thats how many new connections each second a child's brain makes in the first few years.
Help Prepare the Next Generation
Make a gift today and help us transform how the world supports children, wherever they may be, for generations to come.
School Readiness at Any Age
Sesame Workshop and PNC launched an early education partnership in 2004, and we're still going strong — creating free family resources with Sesame pals like Elmo and Grover that help kids build the intellectual, emotional, and physical skills they need to be ready to succeed in school on day one.
Brain Development
90% of brain development happens before the age of five.