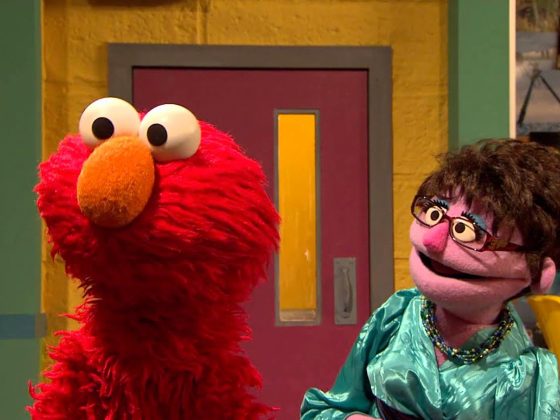 Communicating Through Feelings
We can help children manage their emotions – a key part of resilience!
When children learn to regulate their own emotions and behaviors, they're more able to build positive relationships and experience success in school and life. We can help our children navigate their emotions by talking about feelings during our daily routines.
Watch this short video to learn simple strategies you can use with your kids.
After watching, you might take a look at a few resources, like Watching for Signs of Stress, and Feelings Have Names, to help put these strategies into practice.