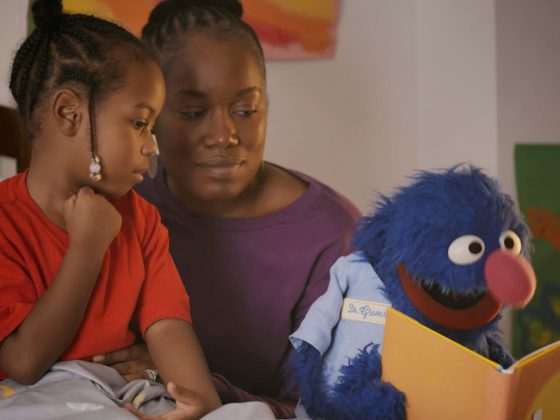 Brushy Book Nighty Night
Build toothbrushing into bedtime routines in a fun and positive way.
Together with children, watch the video about bedtime routines (not dance routines!): toothbrushing, reading a bedtime story, and then goodnight. Ask children what they think the toothbrush and the tooth in the storybook will dream of!