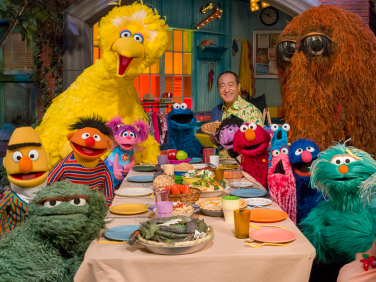 Sesame Street Characters
Get to know your Sesame Street friends.
Who's Who in the Neighborhood
Welcome to Sesame Street, where there's a smile on the face of everyone you meet – well, almost everyone (looking at you, Oscar the Grouch)! Whether you're a monster, a fairy, or an 8-foot tall canary, it's the friendliest street in the world – where all are welcome, and everyone belongs.
Each character on Sesame Street brings their own unique personality, passions, and pastimes – and, together, they make up a community like no other. Can you guess which resident loves to play practical jokes? Who's Big Bird's best friend? Or who collects paper clips?
Read on to see who's who in our neighborhood!